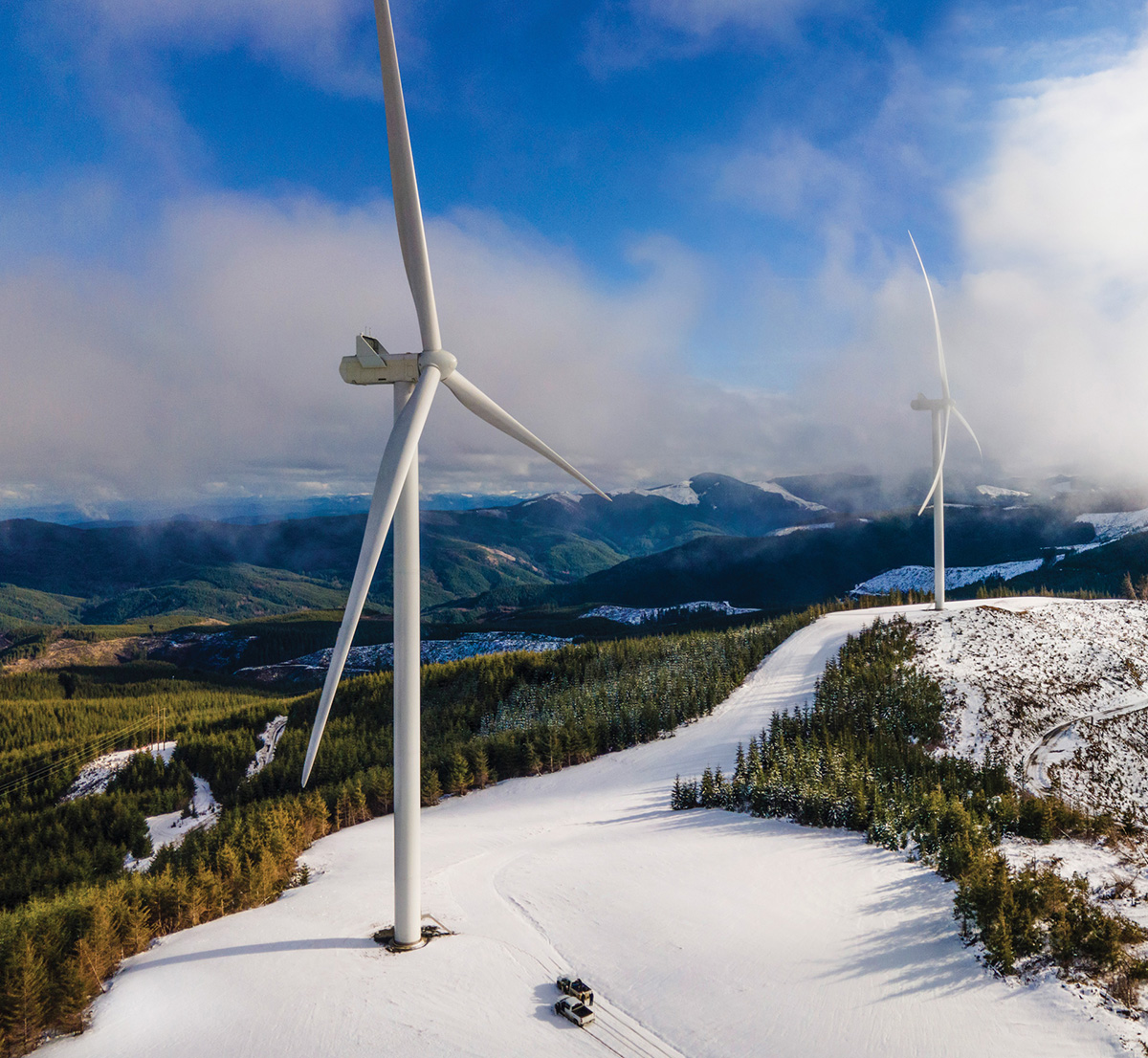 Skookumchuck Wind Facility, located in Lewis and Thurston Counties, Washington. Skookumchuck is one of the newest renewable generating facilities of Southern Power, Southern Company's wholesale energy subsidiary.
---
The vision:
Cleaner energy from a transformed fleet
We are aggressively transforming our energy generation fleet to lower carbon-emitting sources to better serve customers and communities with cleaner energy.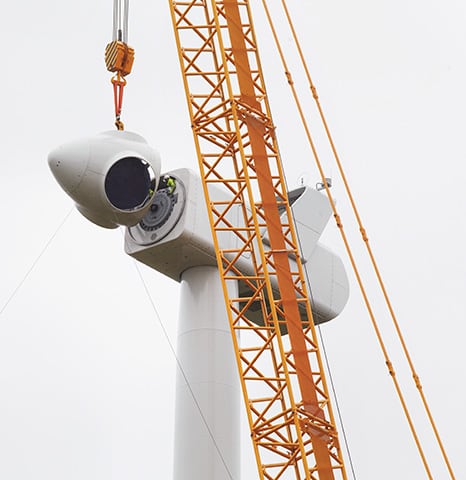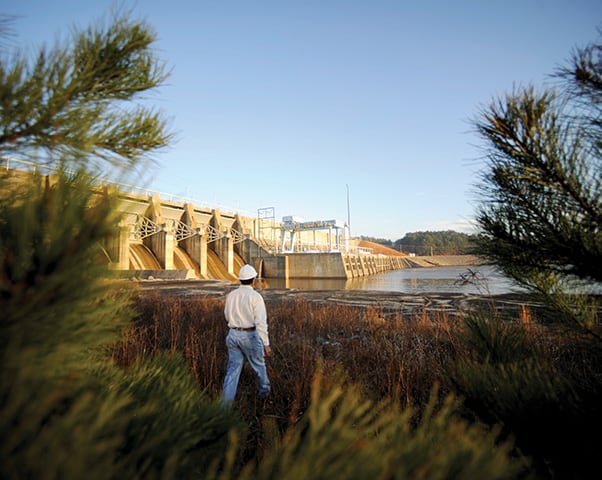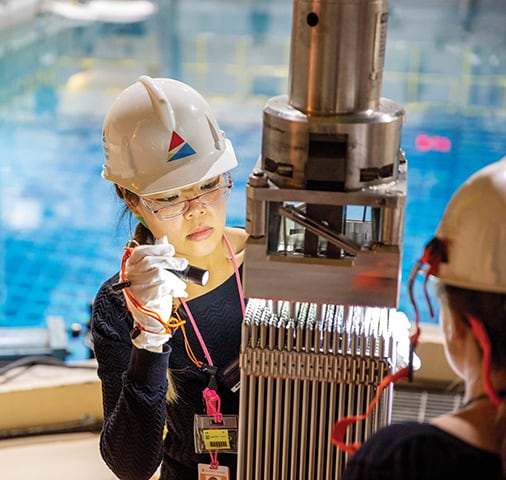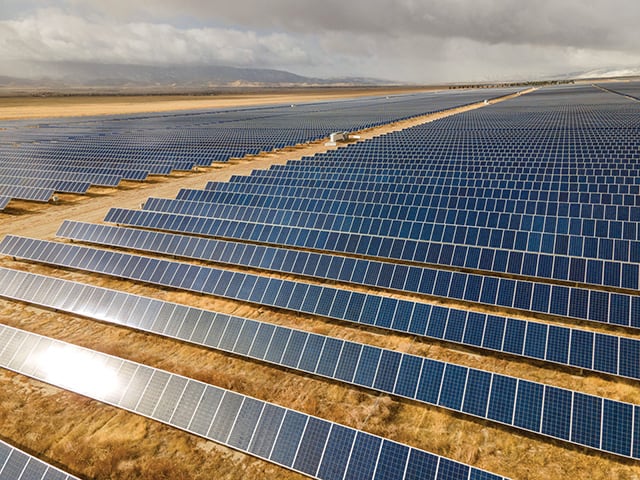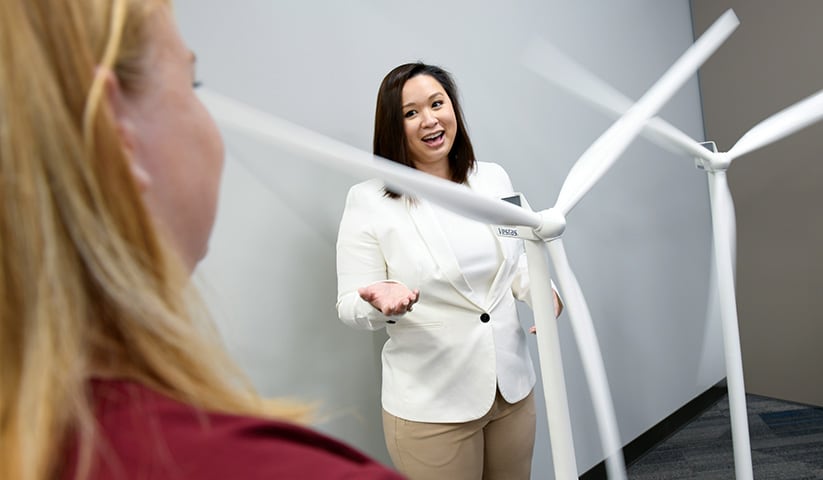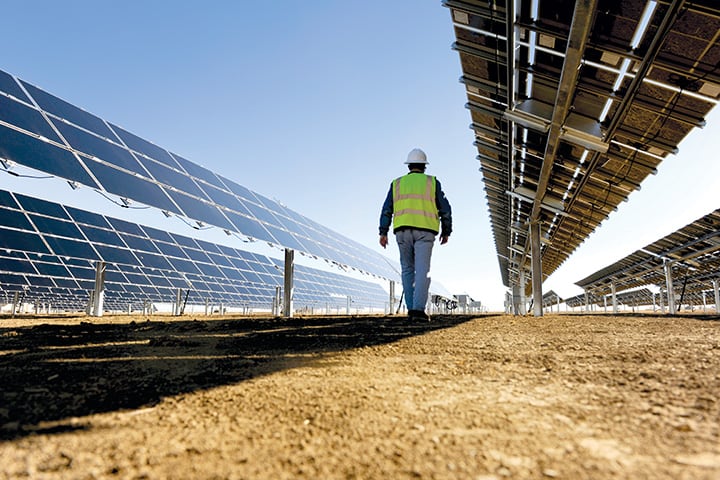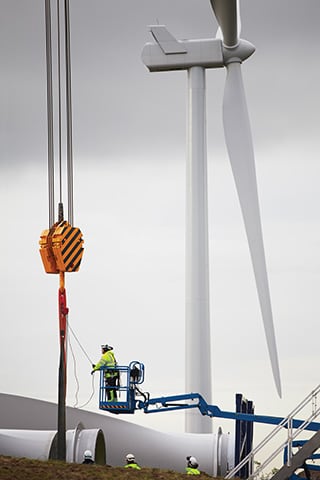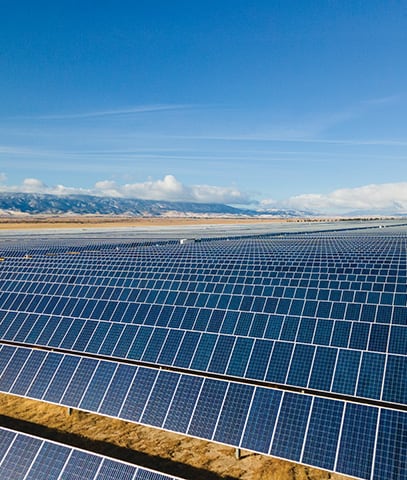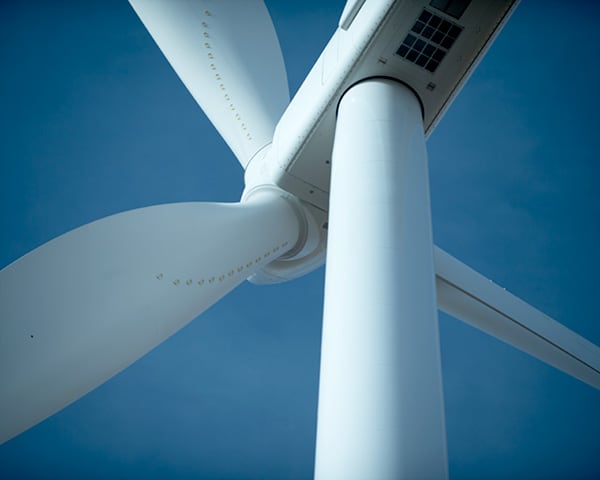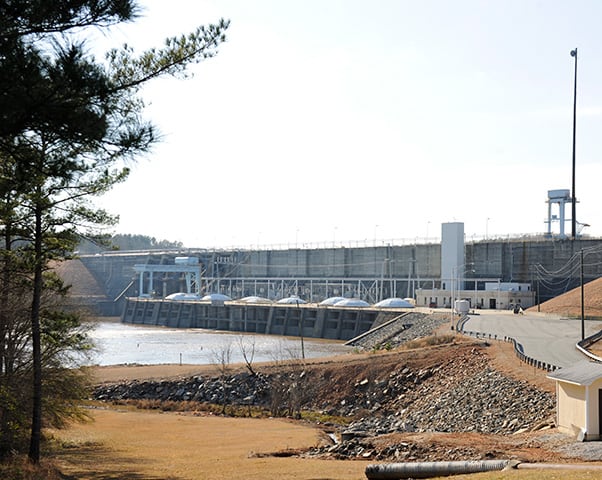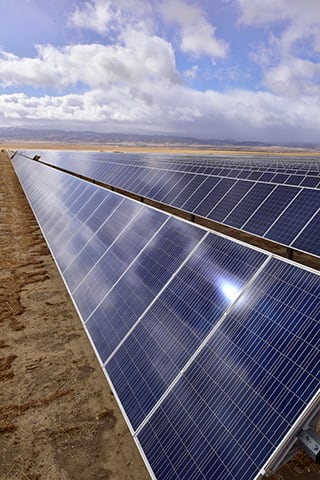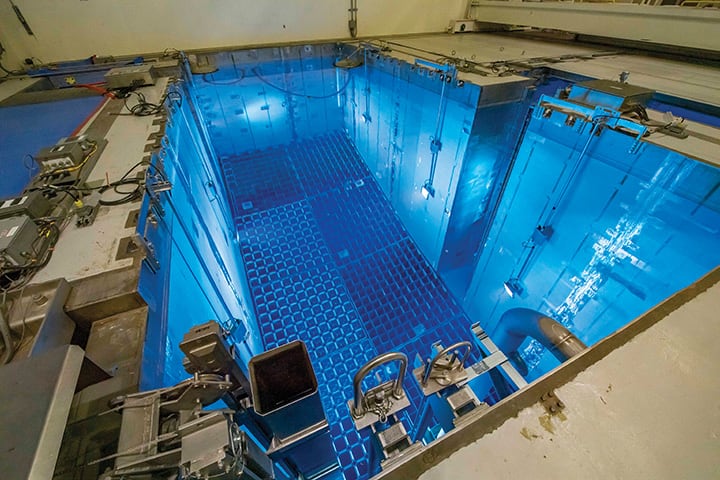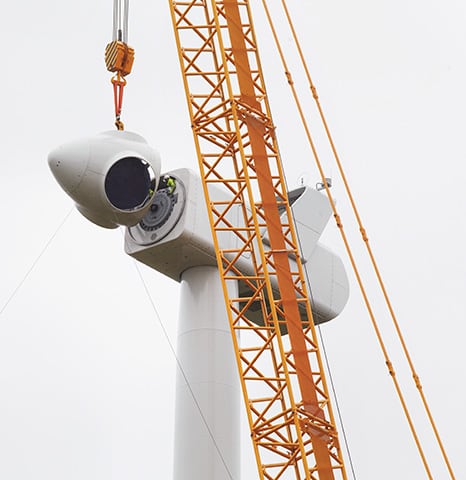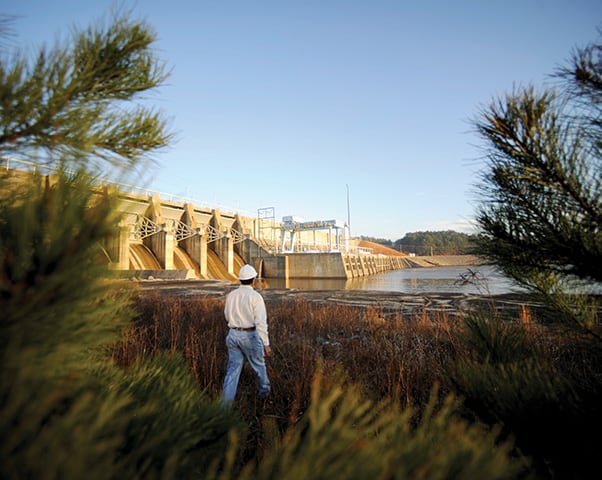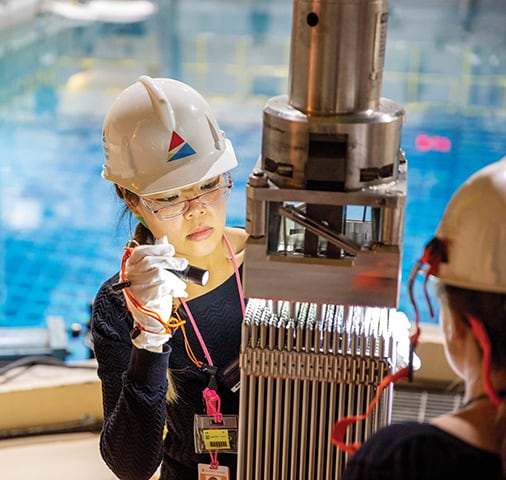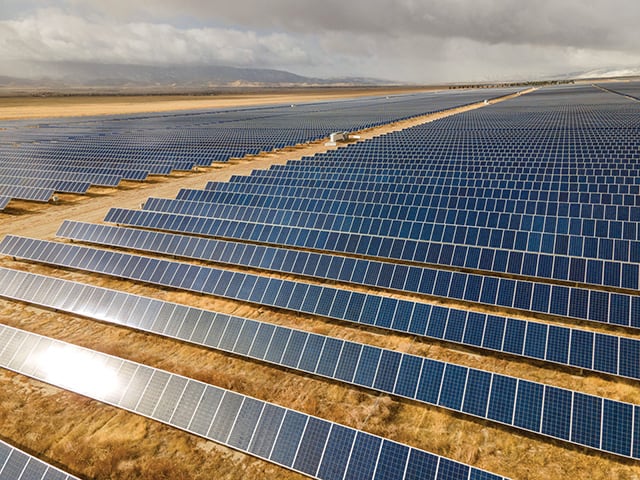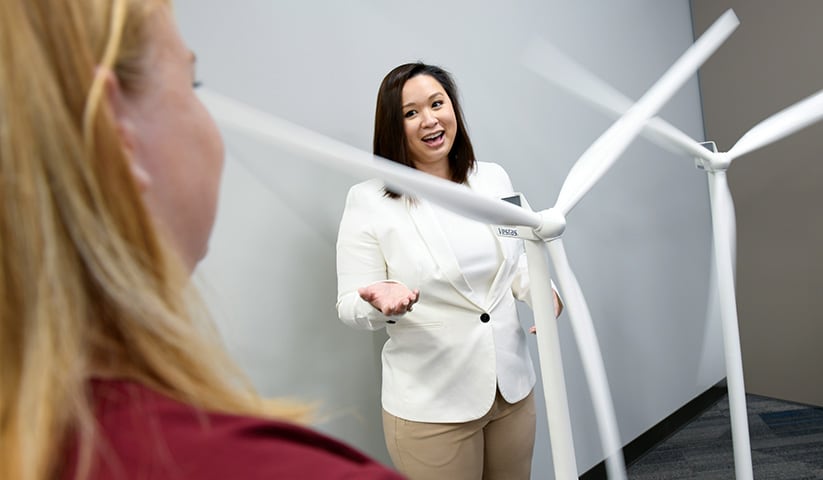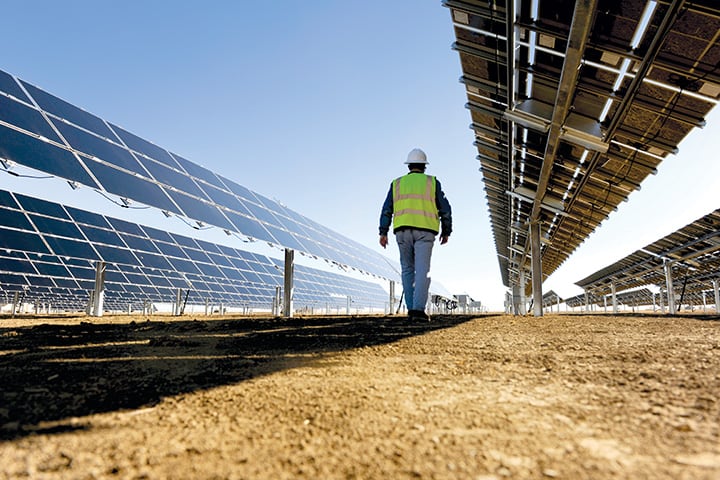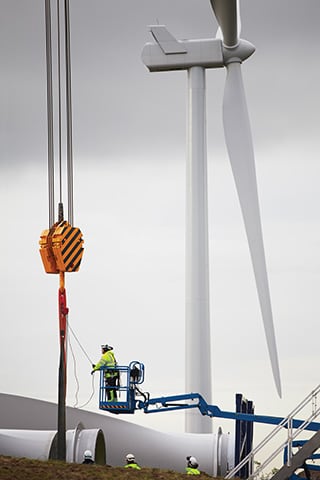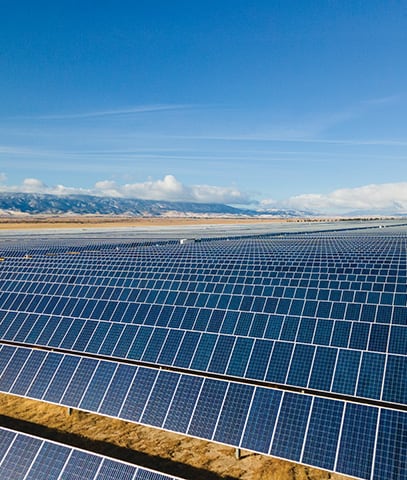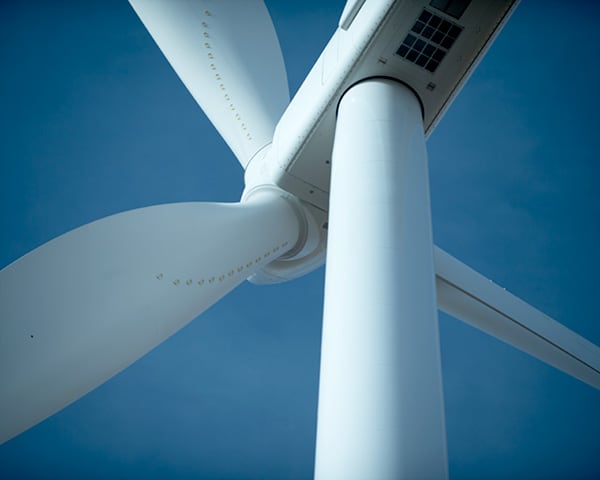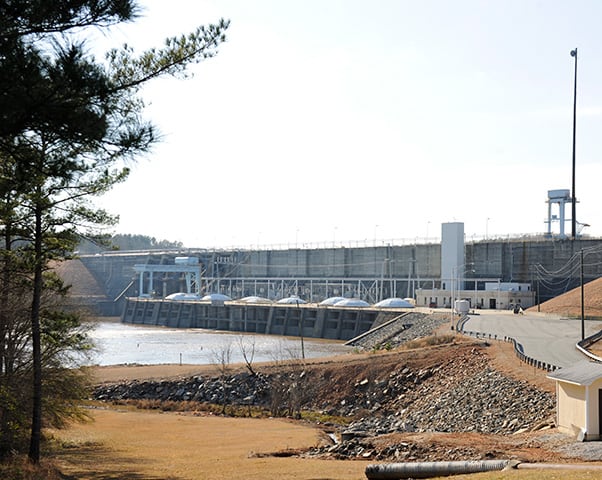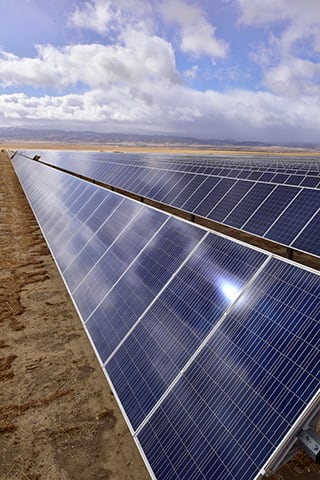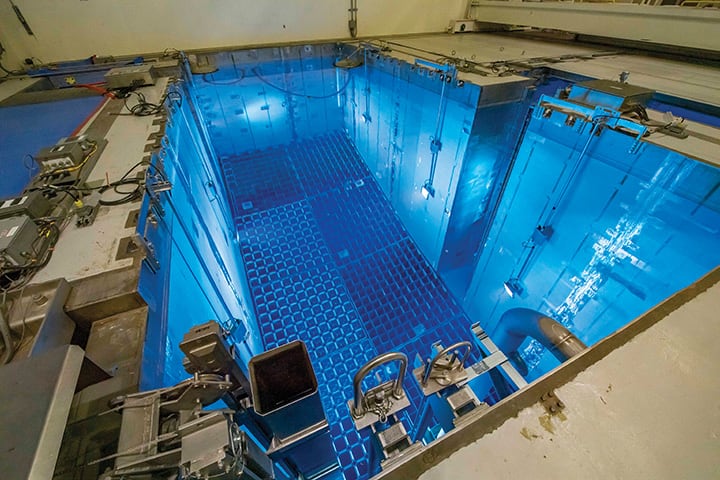 We like to say that innovation is in our DNA, and across the Southern Company system we work hard each day to deliver increasingly clean energy with the same safety, reliability and affordability that our customers have come to expect.
In 2021, nearly one third of our energy mix came from zero-carbon sources, including renewables like solar, wind and hydro, and carbon-free nuclear energy. Over the past 15 years, we have closed or repowered 46 coal-fired generating units, representing over 9,000 megawatts. We are working in lockstep with our state regulators through integrated resource planning processes to transform our energy generation fleet, adding more renewables and modernizing our hydroelectric generation.
Southern Company is targeting net zero greenhouse gas (GHG) emissions by 2050. Net zero is a scenario where any GHG emissions from operations are balanced by an equivalent amount of GHG removal. Southern Company Gas is continuing to modernize its infrastructure to help ensure that the natural gas we deliver to homes and businesses is clean, safe, reliable and affordable.
At the same time, our industry-leading R&D organization is on the front lines developing energy storage solutions and zero-carbon technologies. As we plan for this energy future, we are carefully coordinating the development of these new resources with the grid to help ensure continued reliability and resilience.
We are off to a great start on our goal, and expect to sustainably achieve an interim 50% reduction in GHG emissions by 2025, compared with 2007 baseline levels–five years in advance of our target of 2030.
Energy Mix*
Southern Company System
2007
A. 16% Gas
B. 14% Nuclear
C. 69% Coal
D. 1% Hydro & Others
2021
A. 48% Gas
B. 18% Nuclear
C. 22% Coal
D. 8% Wind, Solar & Other
E. 4% Hydro
* Represents the energy the Southern Company system uses to serve its retail and wholesale customers. Does not represent any particular customer or customer class. Includes non-affiliate PPAs. Renewables/Other includes wind, solar, hydro, biomass and landfill gas. For certain renewable generation and associated renewable energy credits (RECs), to the extent an affiliate of Southern Company has the right to the RECs associated with renewable energy it generates or purchases, it retains the right to sell the energy and RECs, either bundled or separately, to retail customers and third parties.