Employees at Southern Company's Security Operations Center are on the front lines of the company's 24/7 cybersecurity efforts.
---
The vision:
A reliable and resilient system second to none
Delivering the future of energy requires that we protect that future. Southern Company employs multiple layers of security to help ensure the resilience of our system.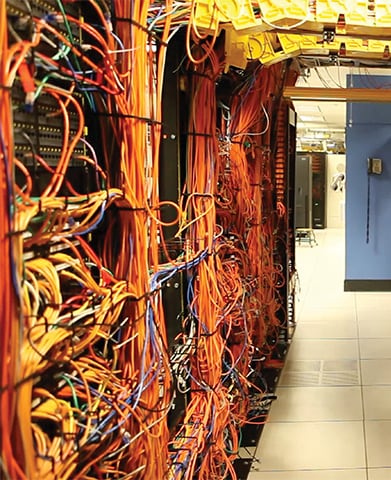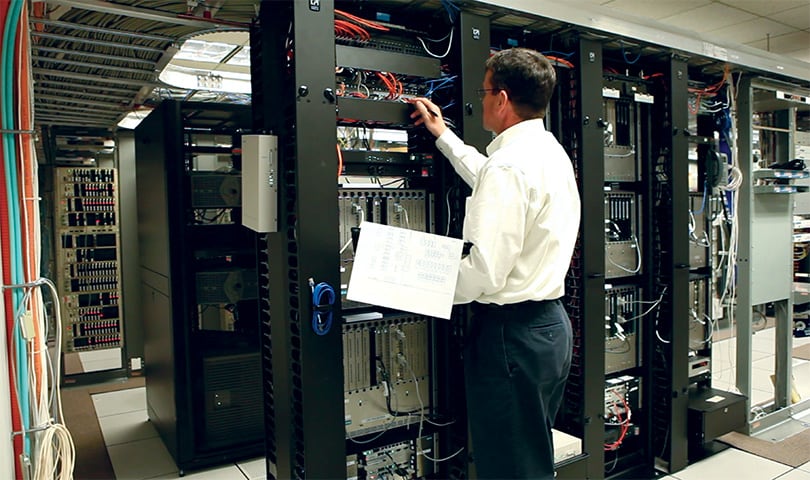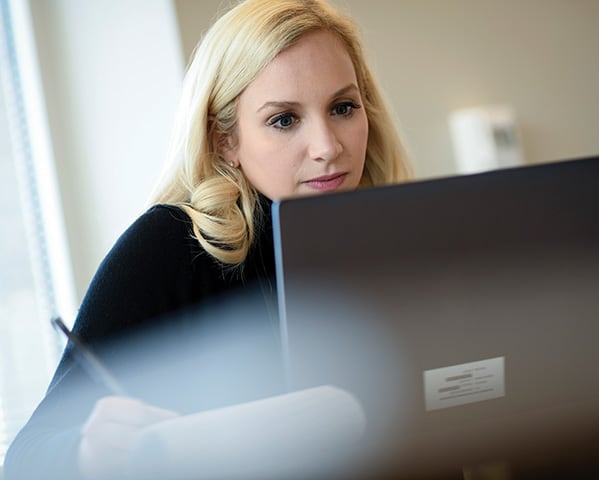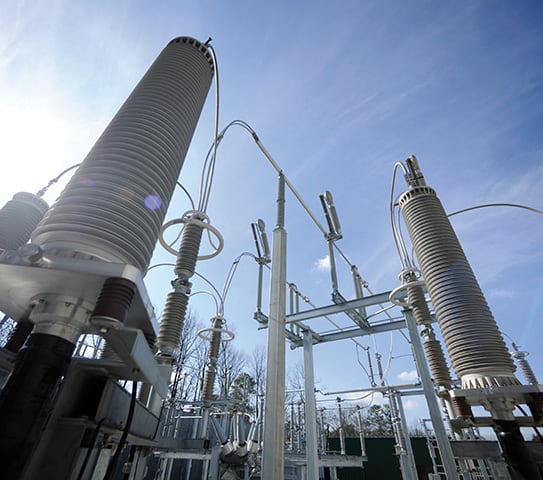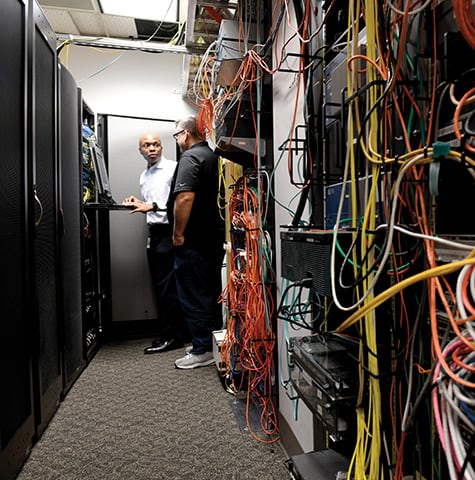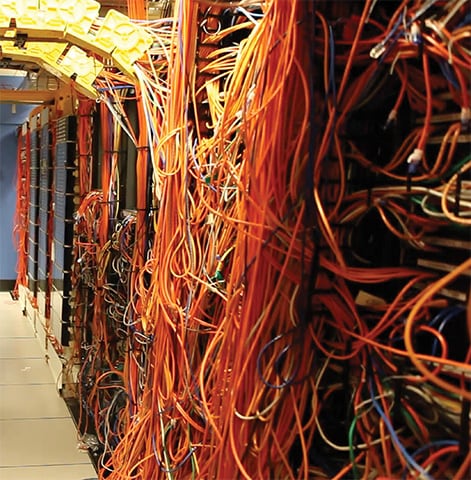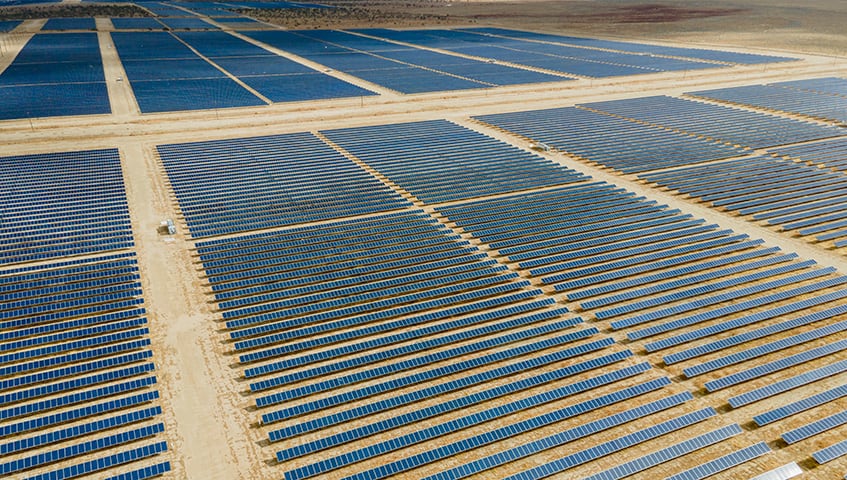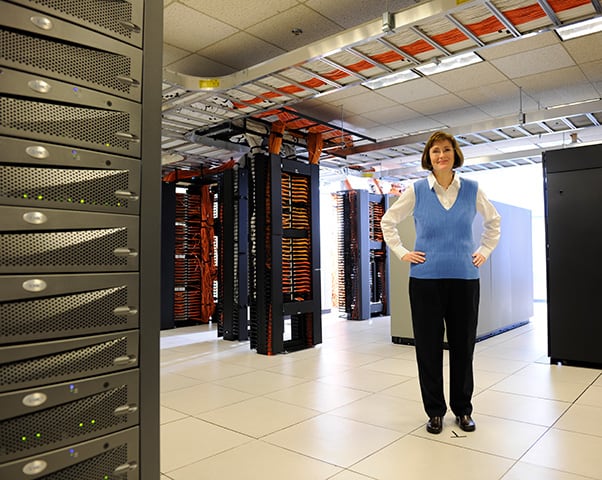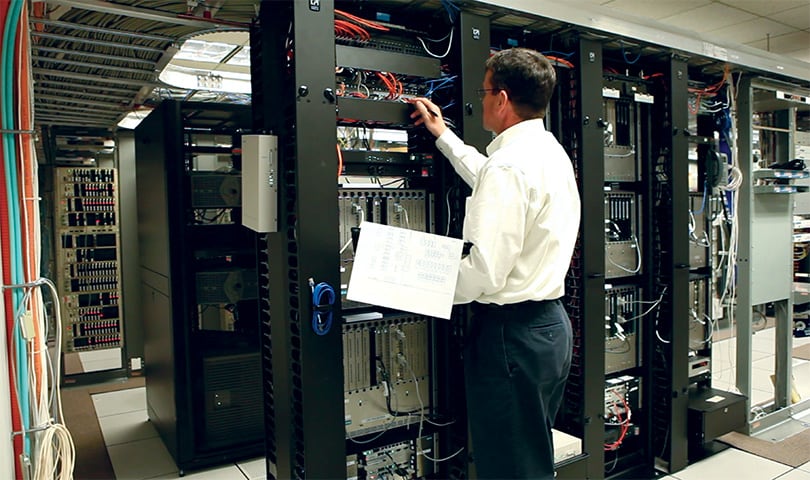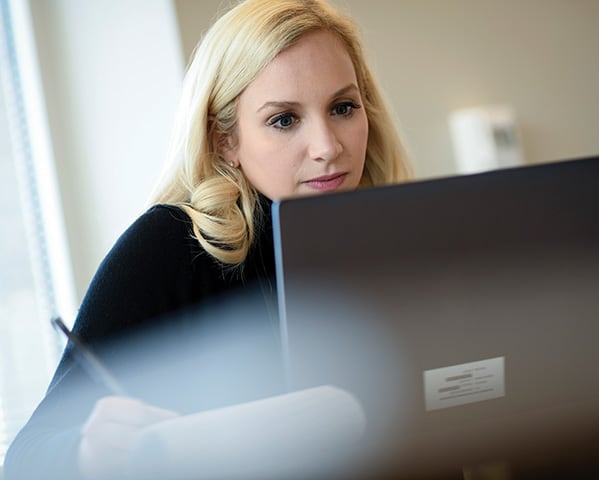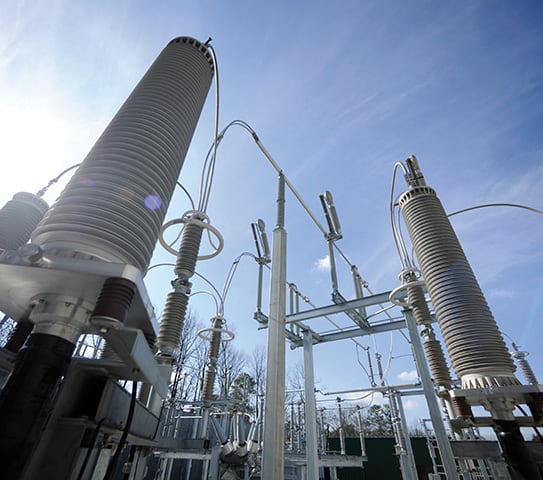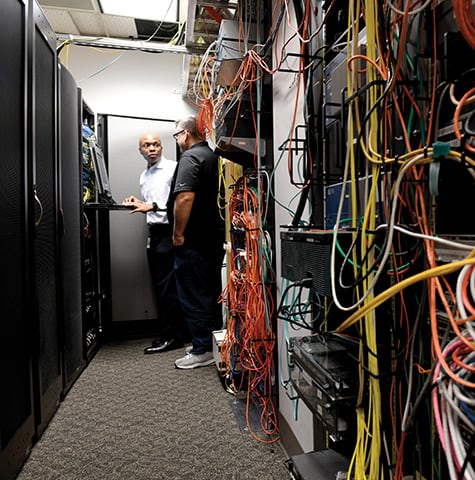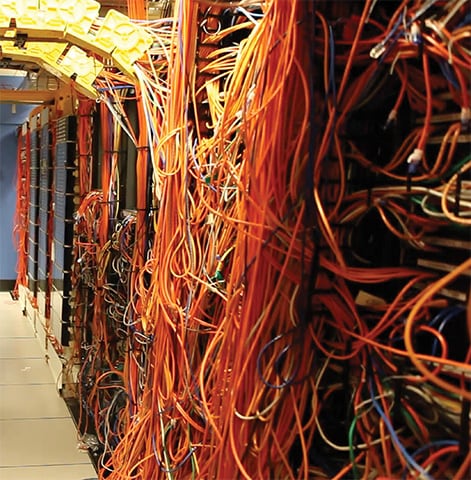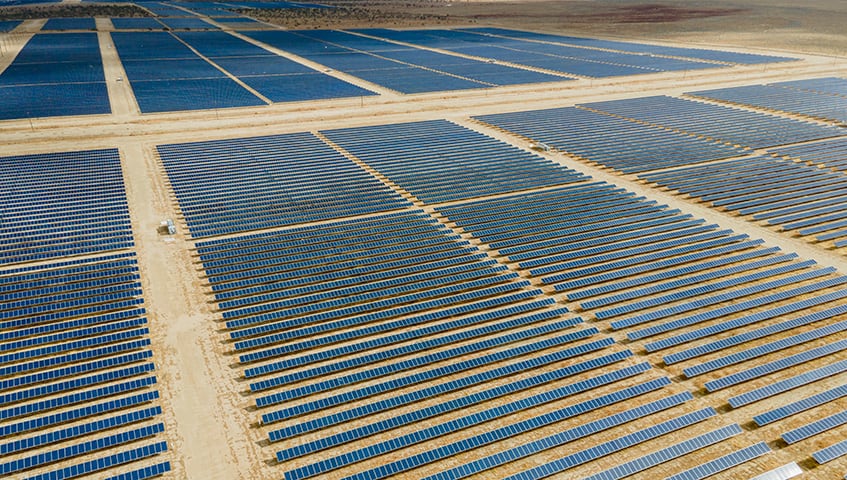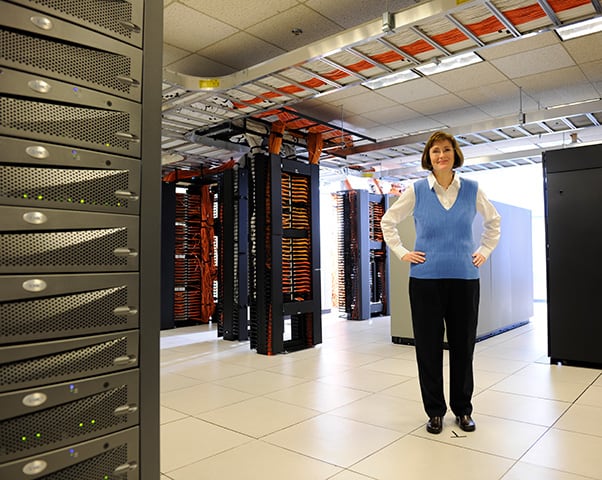 Since the inception of Southern Company more than 100 years ago, the delivery of energy to homes and businesses has changed significantly. No longer just a matter of power poles or pipelines, advanced technology is now an integral part of the process. Protecting those technological assets from cyber threats is just as important as protecting our physical assets.
"Cybersecurity has become paramount, day in and day out," explains Martin Davis, chief information officer for Southern Company. "As a critical part of the infrastructure of the United States, we've got to protect it at all costs." Just as cyber threats are ever-changing, Southern Company is ever-diligent in its efforts to protect its technological assets.
"We employ a 'defense in-depth' approach to cybersecurity," adds Davis. "This is very similar to the way in which you might seek to protect your home. For example, you might have a doorbell camera at your front door, an alarm system and perhaps other surveillance cameras inside your home. Our approach to cybersecurity is much the same, with layers of defense for our network, our telecommunications, our computers and our data."
As CIO, Davis oversees more than 2,000 employees in the company's Technology Organization, including a dedicated team of men and women who staff our Security Operations Center, where company operations are monitored around the clock.