Leadership
---
Board of Directors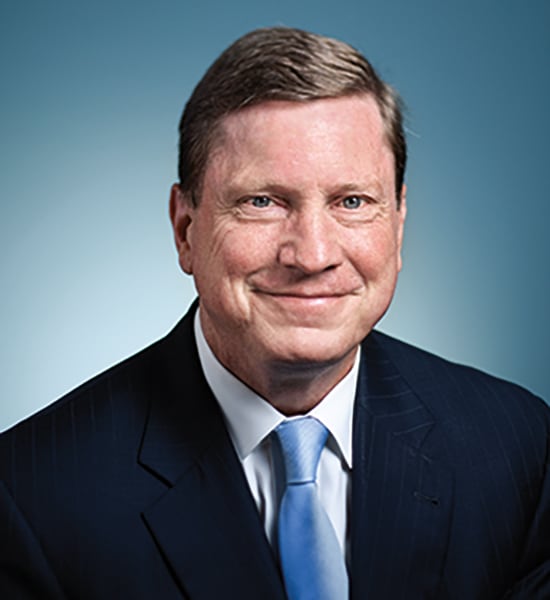 Thomas A. Fanning
Chairman, President and CEO, Southern Company
Atlanta, GA | Age 65
elected 2010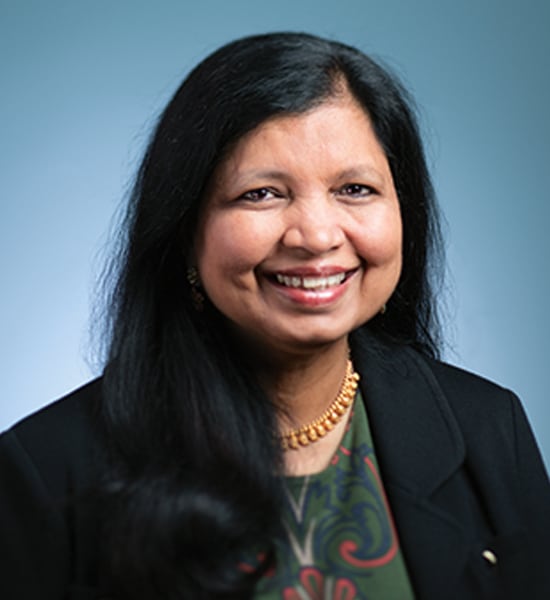 Janaki Akella
Digital Transformation LeaderGoogle LLC (technology)
Palo Alto, CA | Age 61
elected 2019
Juanita Powell Baranco
Executive Vice President and Chief Operating Officer Baranco Automotive Group (automobile sales)
Atlanta, GA | Age 73
elected 2006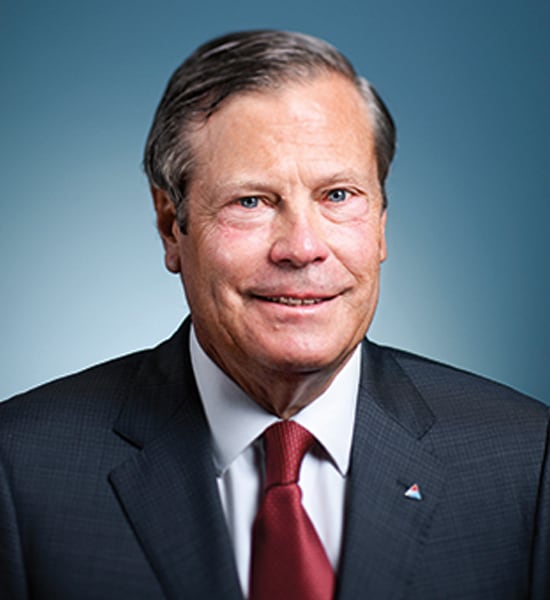 Henry A. Clark III
Retired Senior Advisor, Evercore Inc. (global independent investment advisory firm)
Hobe Sound, FL | Age 72
elected 2009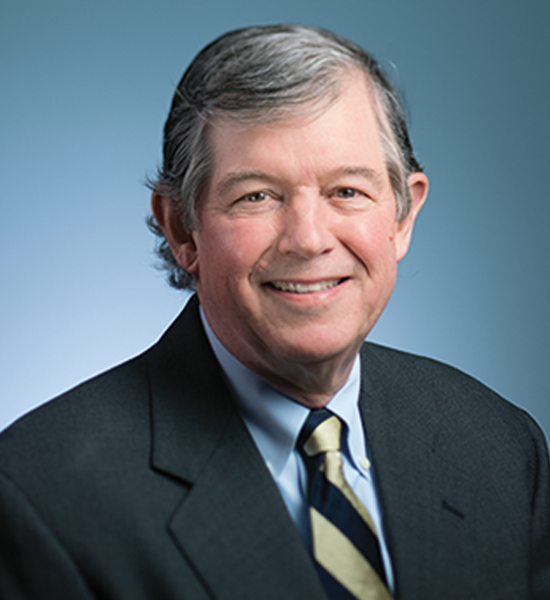 Anthony F. Earley, Jr.
Retired Chairman, President and CEO PG&E Corporation (utility)
Bloomfield Hills, MI | Age 72
elected 2019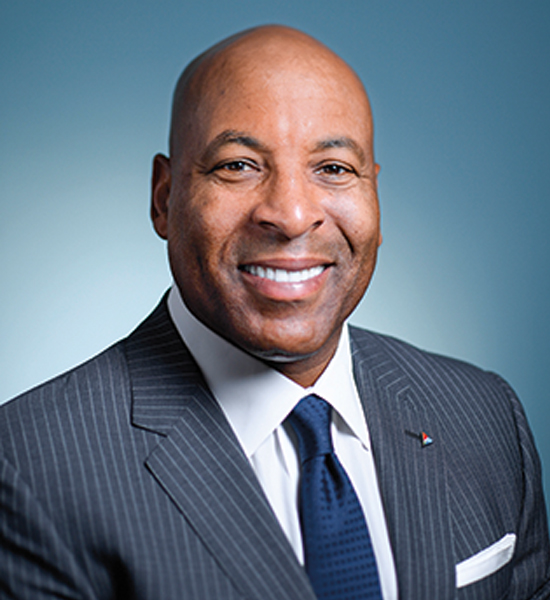 David J. Grain
CEO and Managing Director Grain Management, LLC (private equity firm)
Sarasota, FL | Age 59
elected 2012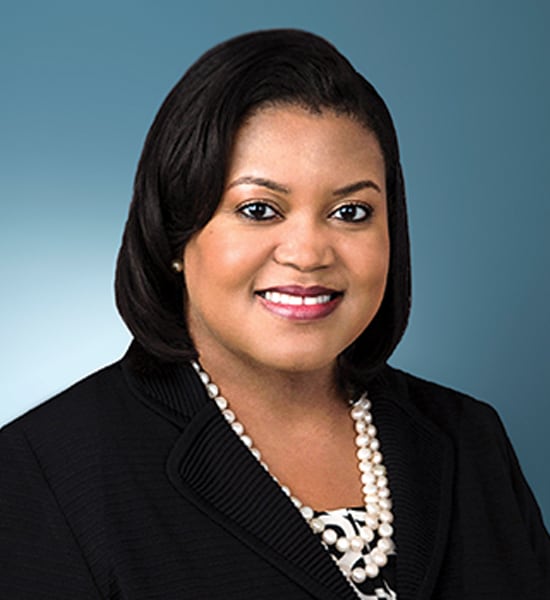 Colette D. Honorable
Partner, Reed Smith LLP (legal)
Washington, DC | Age 59
elected 2021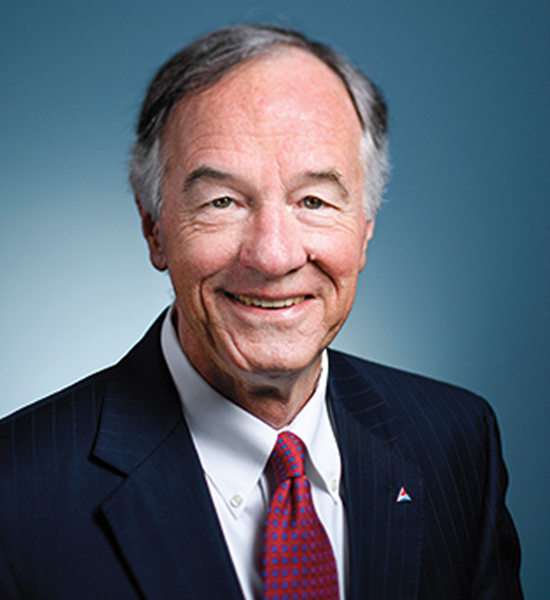 Donald M. James
Retired Chairman and CEO, Vulcan Materials Company (construction materials)
Pensacola, FL | Age 73
elected 1999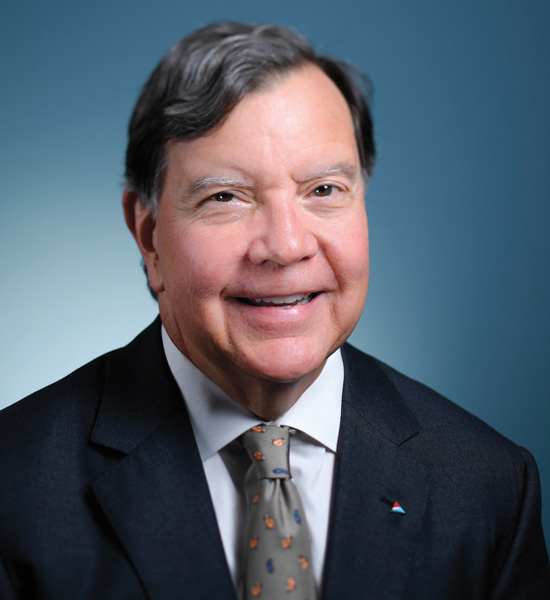 John D. Johns
Retired Chairman of DLI North America Inc., the oversight company for Protective Life Insurance Corporation (insurance)
Birmingham, AL | Age 70
elected 2015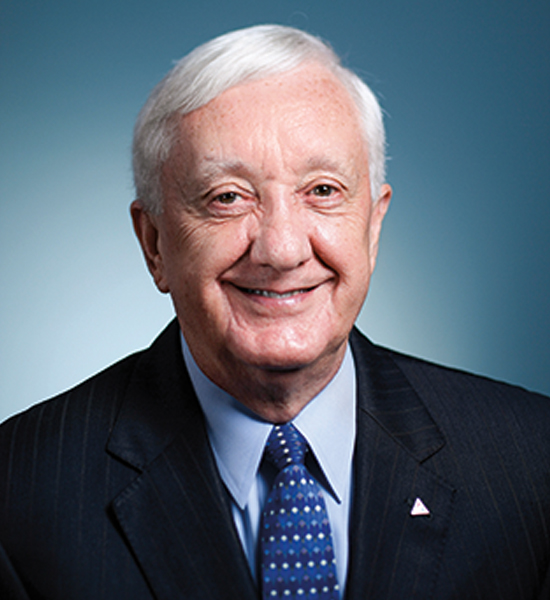 Dale E. Klein
Associate Vice Chancellor of Research, University of Texas System Retired Chairman, U.S. Nuclear Regulatory Commission (energy)
Austin, TX | Age 74
elected 2010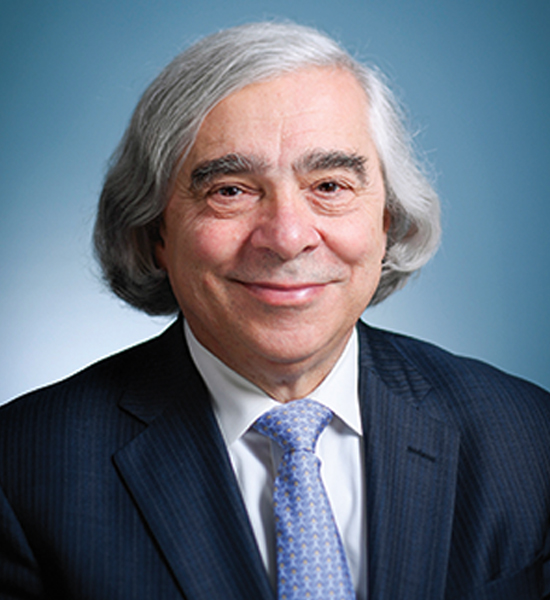 Ernest J. Moniz
Cecil and Ida Green Professor of Physics and Engineering Systems emeritus, Massachusetts Institute of Technology CEO and Co-Chair, Nuclear Threat Initiative (energy) Former U.S. Secretary of Energy
Brookline, MA | Age 77
elected 2018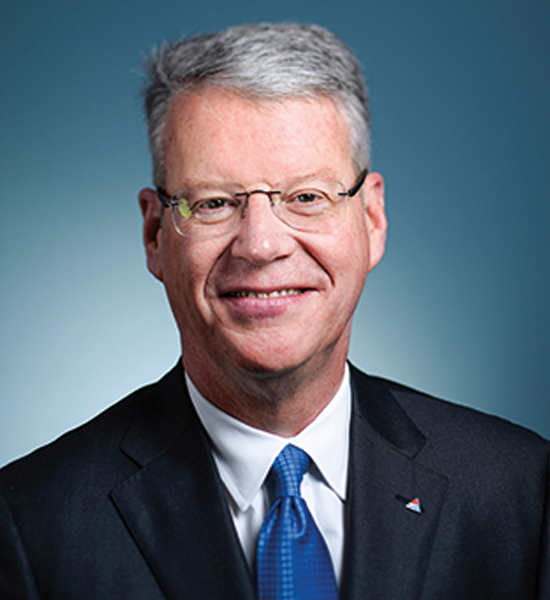 William G. Smith, Jr.
Chairman, President and CEO, Capital City Bank Group, Inc. (banking)
Tallahassee, FL | Age 68
elected 2006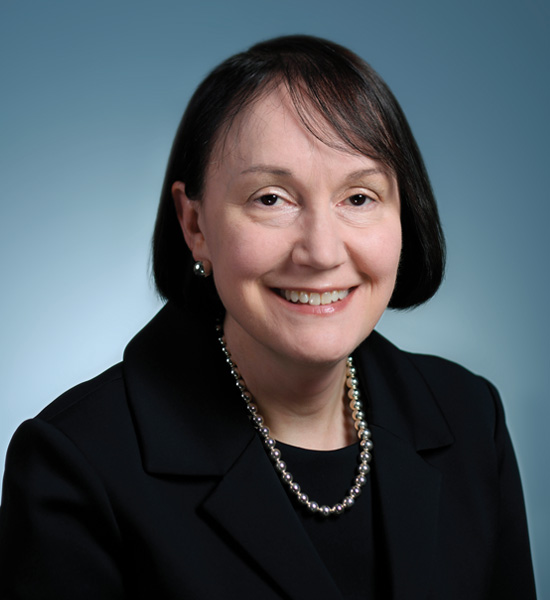 Kristine L. Svinicki
Managing Director, The Svinicki Group LLC, Former Chairman, Nuclear Regulatory Commission
Miami Beach, FL | Age 55
elected 2021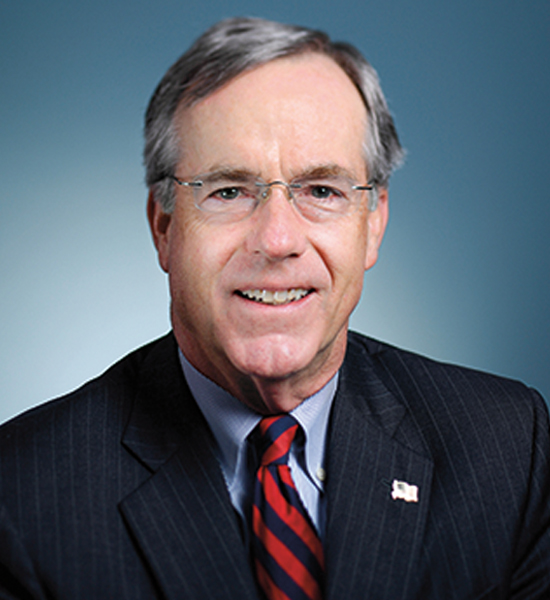 E. Jenner Wood III
Retired Corporate Executive Vice President–Wholesale Banking, SunTrust Banks, Inc. (banking)
Atlanta, GA | Age 70
elected 2012
---
Management Council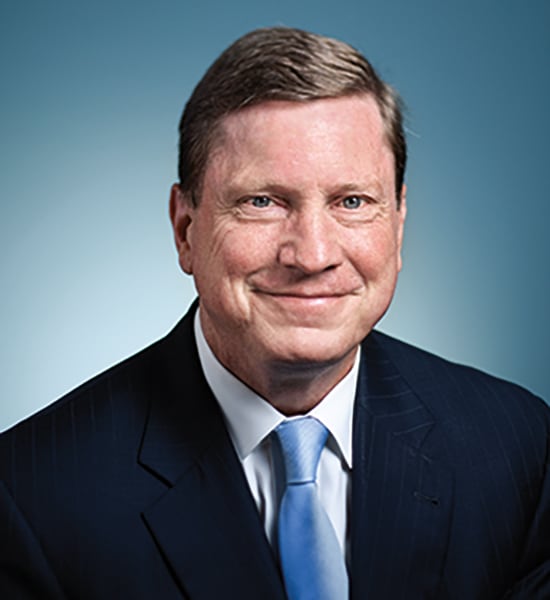 Thomas A. Fanning
Chairman, President
and CEO
Fanning, 65, joined the company in 1980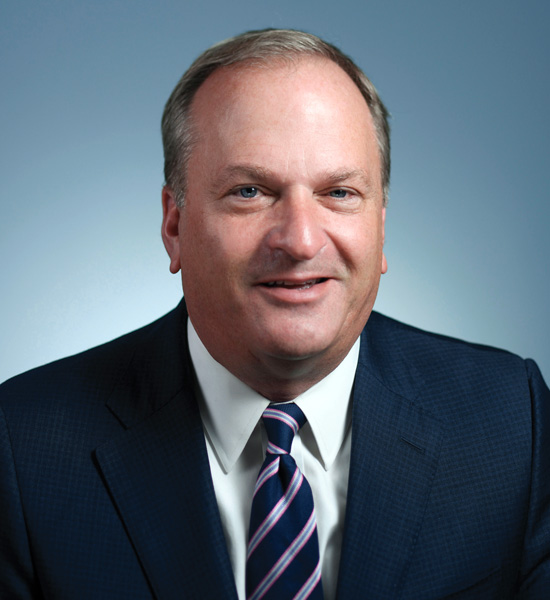 Bryan Anderson
Executive Vice President and President, External Affairs
Anderson, 55, joined the company in 2010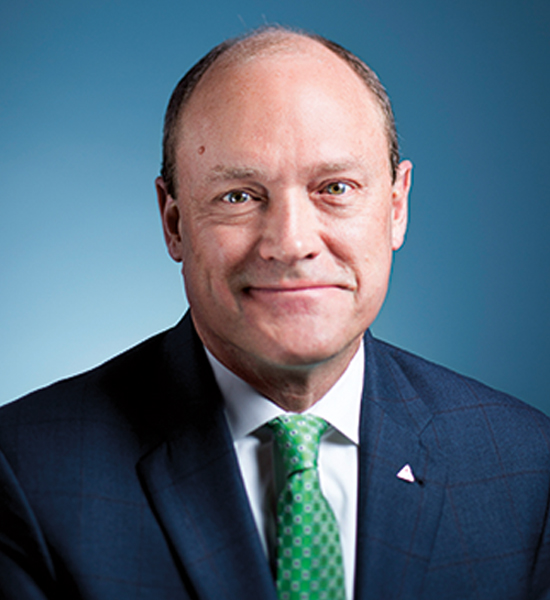 Stanley W. Connally, Jr.
Executive Vice President, Operations, Southern Company Services, Inc.
Connally, 52, joined the company in 1989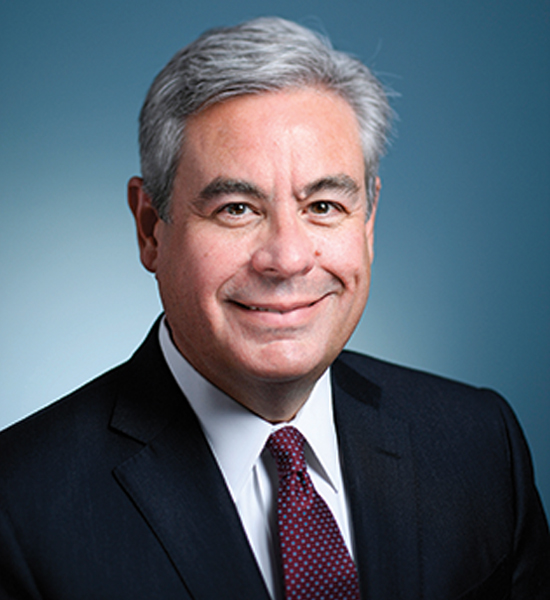 Mark A. Crosswhite
Chairman, President and CEO, Alabama Power
Crosswhite, 59, joined the company in 2004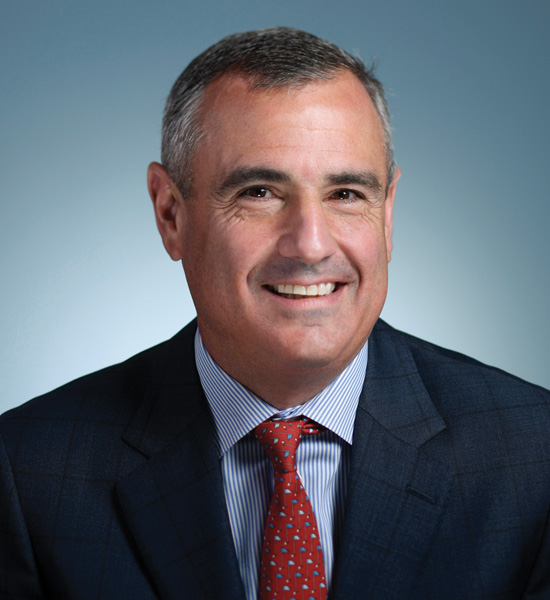 Christopher Cummiskey
Executive Vice President, Chief Commercial and Customer Solutions Officer
Cummiskey, 47, joined the company in 2013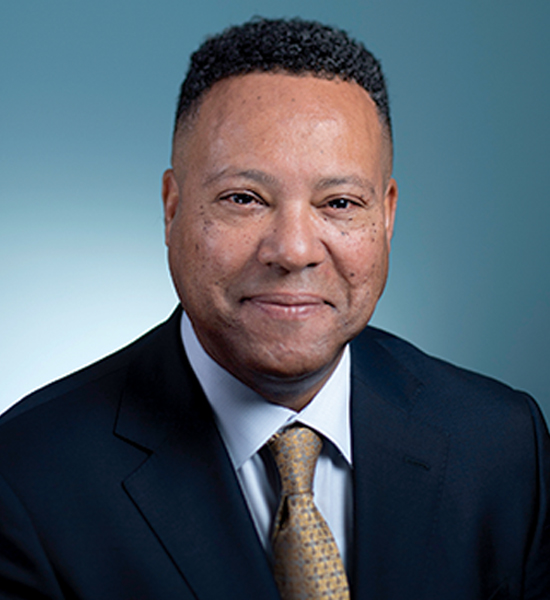 Martin B. Davis
Executive Vice President and Chief Information Officer
Davis, 59, joined the company in 2015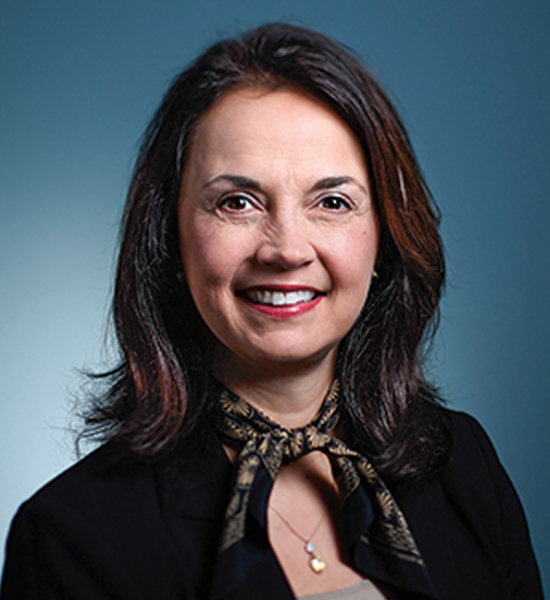 Kimberly S. Greene
Chairman, President
and CEO, Southern Company Gas
Greene, 55, has held her current role since June 2018
James Y. Kerr II
Executive Vice President, Chief Legal Officer and Chief Compliance Officer
Kerr, 58, joined the company in March 2014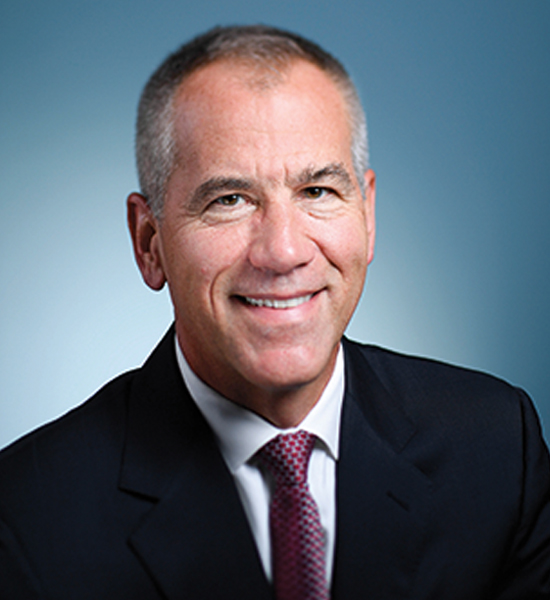 Stephen E. Kuczynski
Chairman, President and CEO, Southern Nuclear
Kuczynski, 59, joined the company in July 2011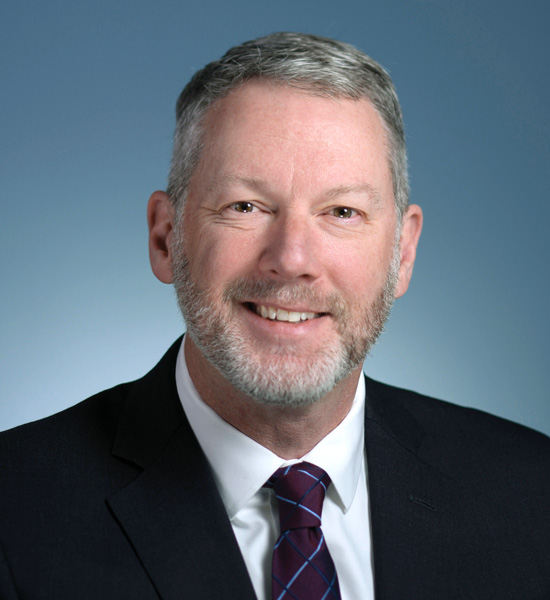 Daniel S. Tucker
Executive Vice President and Chief Financial Officer
Tucker, 51, joined the company in 1998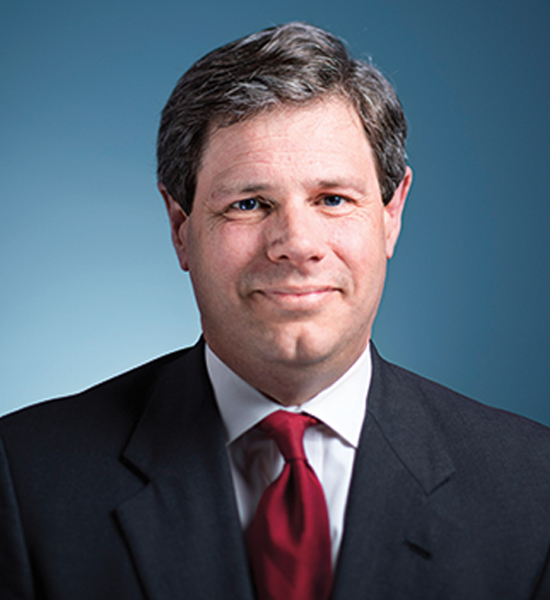 Anthony L. Wilson
Chairman, President and CEO, Mississippi Power
Wilson, 58, joined the company in 1984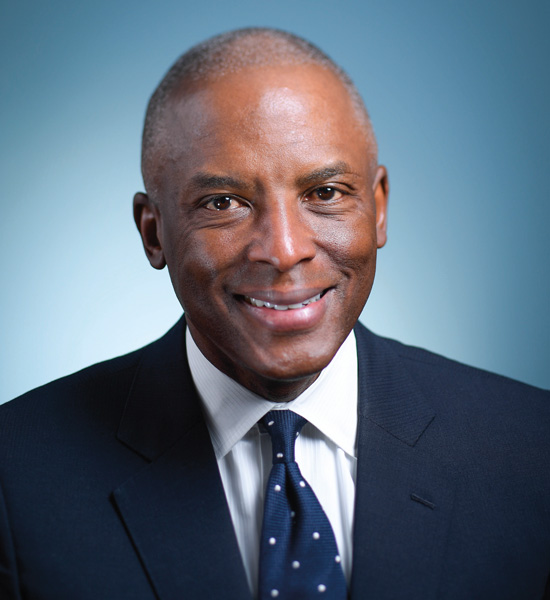 Christopher C. Womack
Chairman, President and CEO, Georgia Power
Womack, 64, joined the company in 1988