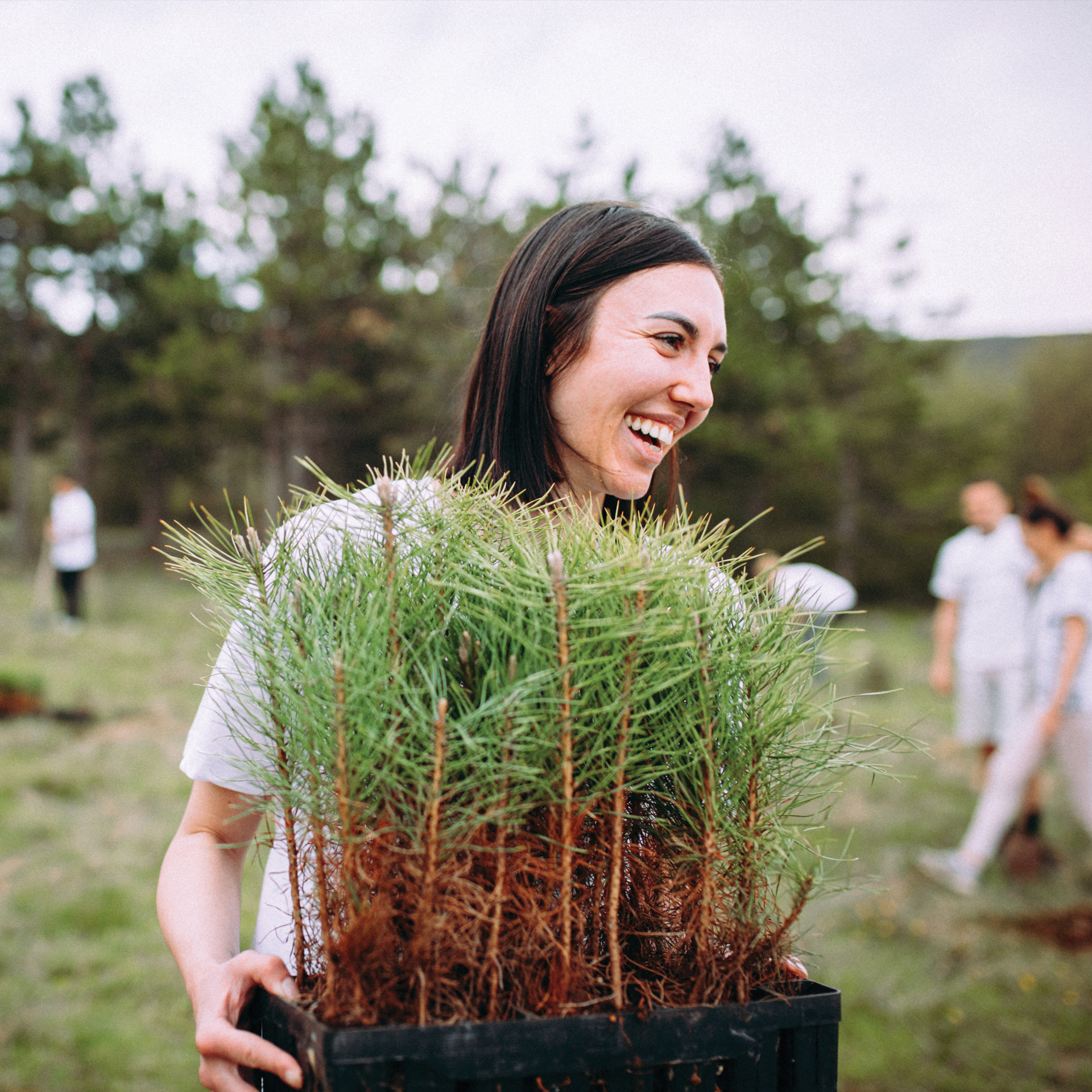 Employees throughout the Southern Company system regularly volunteer for a myriad of conservation-minded projects such as tree plantings.
---
The vision:
Bigger than our bottom line
We are committed to being "A Citizen Wherever We Serve," meaning our employees are inextricably woven into the communities we are privileged to serve.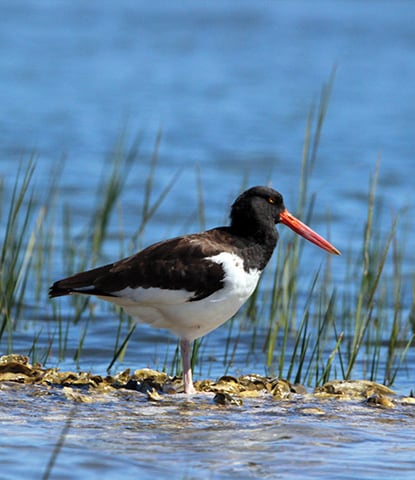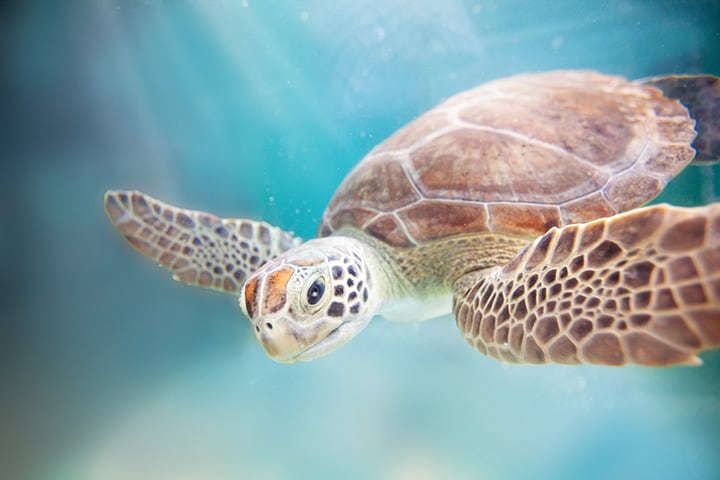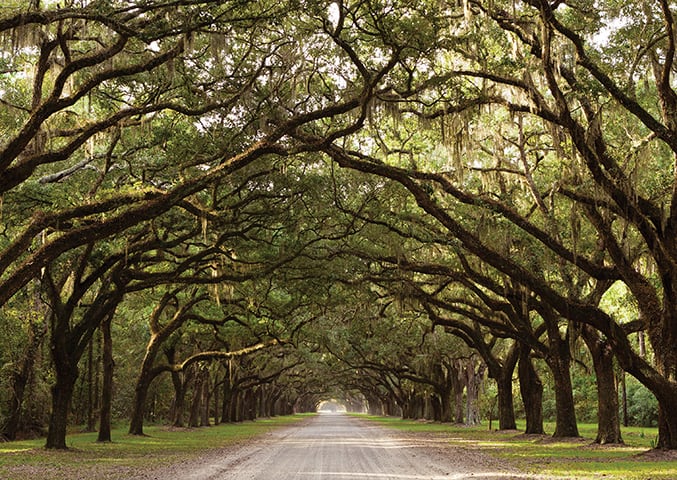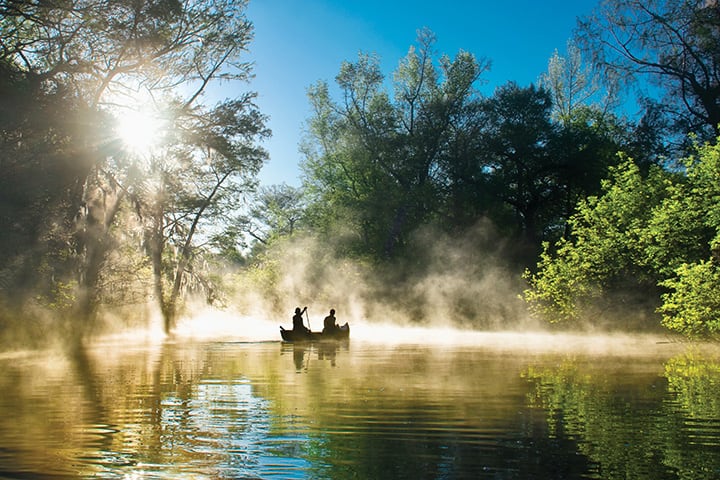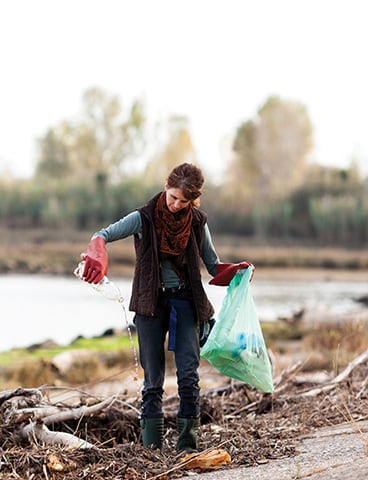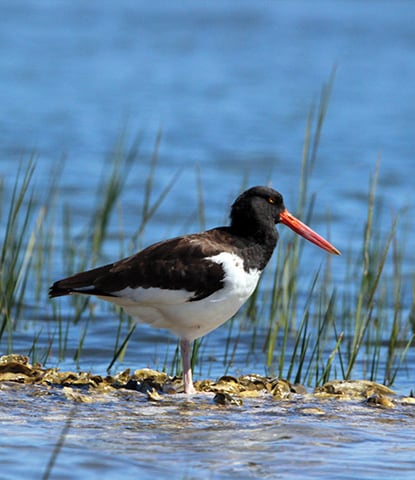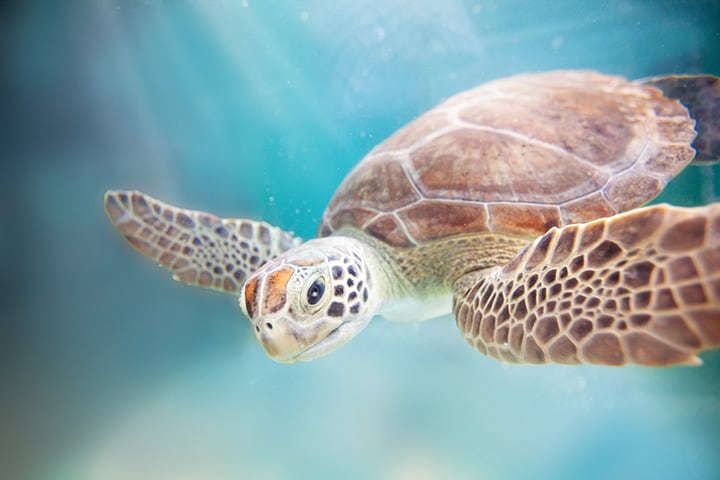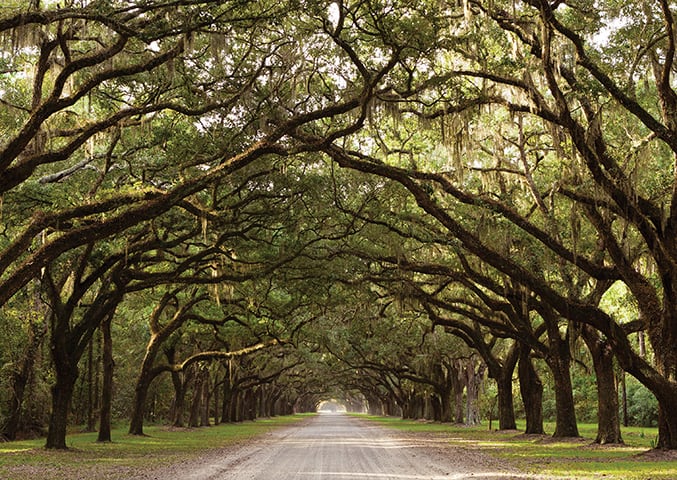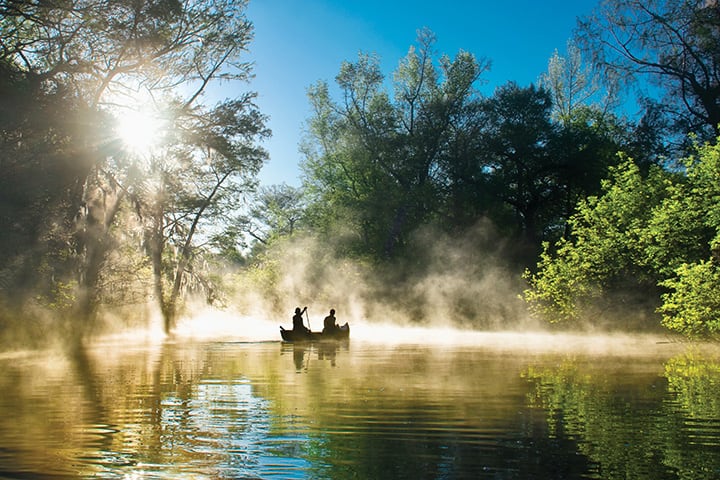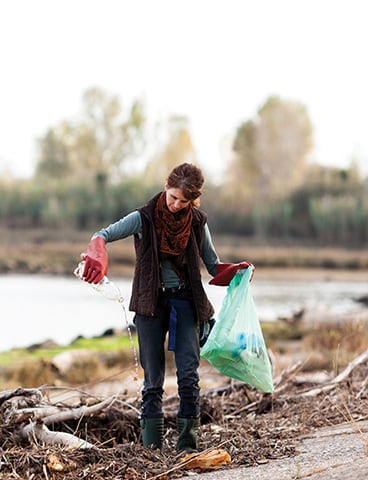 At Southern Company, we have long believed corporate responsibility and corporate strategy should be closely linked. Employee volunteerism and support of community initiatives, both large and small, are hallmarks of Southern Company and our subsidiaries. Employees and retirees dedicate approximately 200,000 hours of volunteer service annually to support and improve our communities. In 2021, charitable giving across the Southern Company System totaled $110 million. We are committed to investing more than $225 million in community social justice efforts through 2025.
Similarly, our environmental goals and progress remain core to Southern Company's overall strategy and corporate responsibility. The pillars of our environmental strategy are leading through innovation, promoting conservation and environmental stewardship, engaging in robust research and development and holding ourselves accountable with transparent reporting. These concepts guide how we conduct business.
That is why we were one of the first U.S. energy companies to establish a sustainable financing framework. As of the end of 2021, we were one of the top five corporate, non-financial green bond issuers in the nation.
We have a long history of partnering with communities, conservation organizations and natural resource agencies to help threatened and vulnerable species, restore forests, clean waterways and increase environmental awareness. Volunteers have removed millions of tons of debris from waterways through the Renew Our Rivers program, and we have funded the preservation of land for recreational use.
Through our partnership with the National Fish and Wildlife Foundation, we have supported hundreds of projects and invested more than $21 million in grants with a total on the ground conservation impact valued at over $180 million, restoring and enhancing over 1.9 million acres.