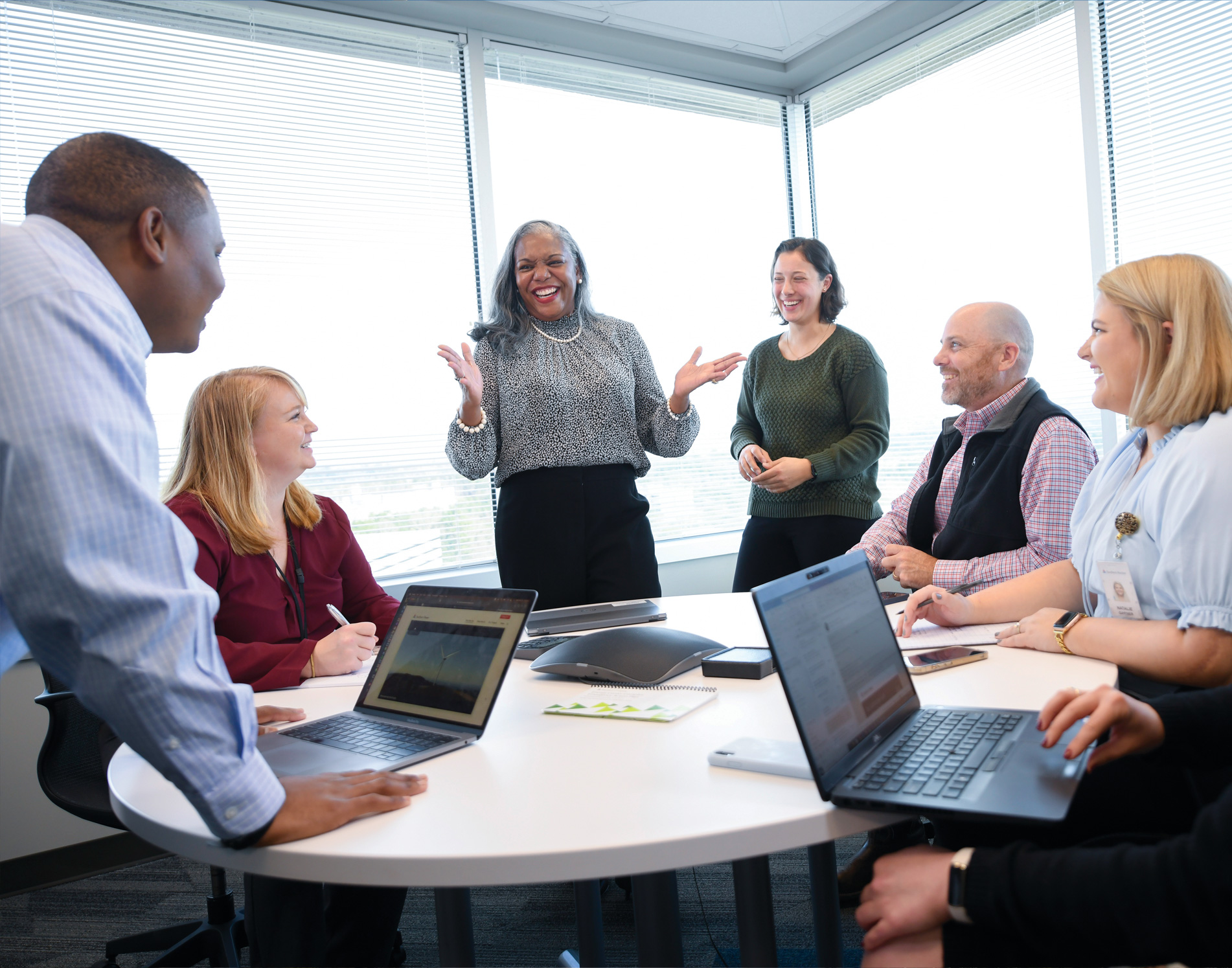 Employees representing a variety of Southern Company subsidiaries meeting at the Energy Center in Birmingham, Alabama.
---
The vision:
A more just and equitable society
Southern Company has long been a leader in the fight for social justice and equity, both in the workplace and in the communities we serve.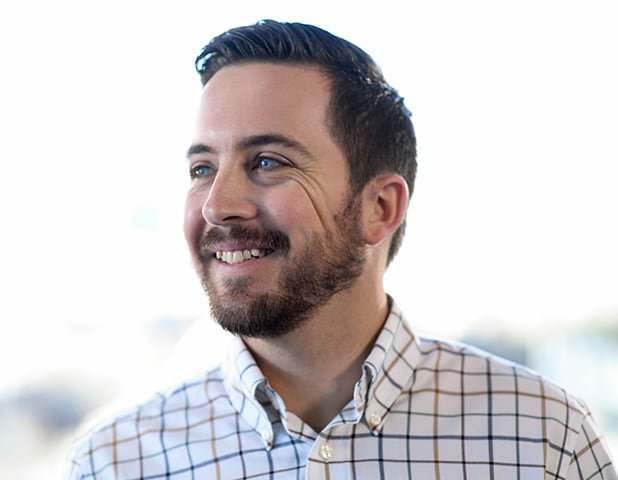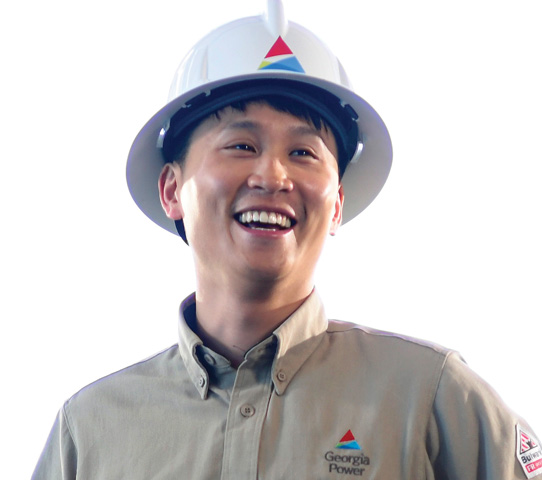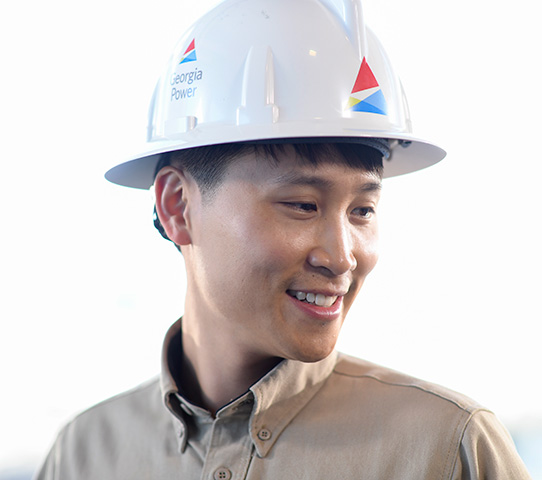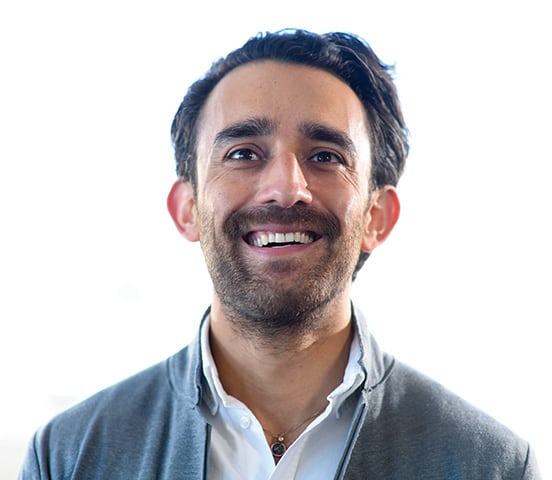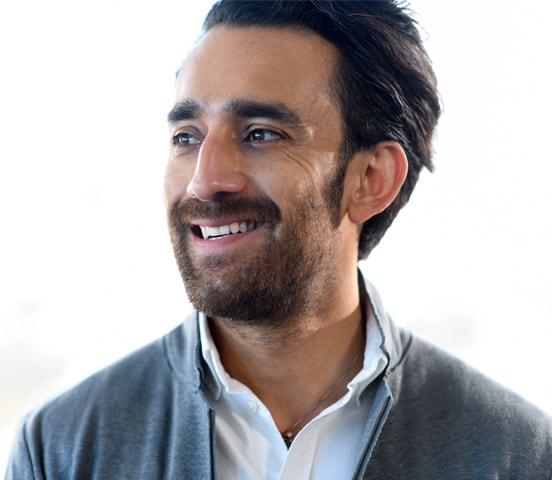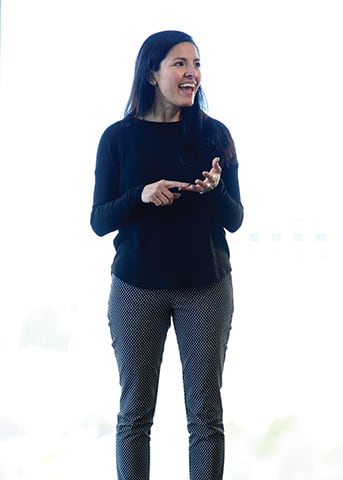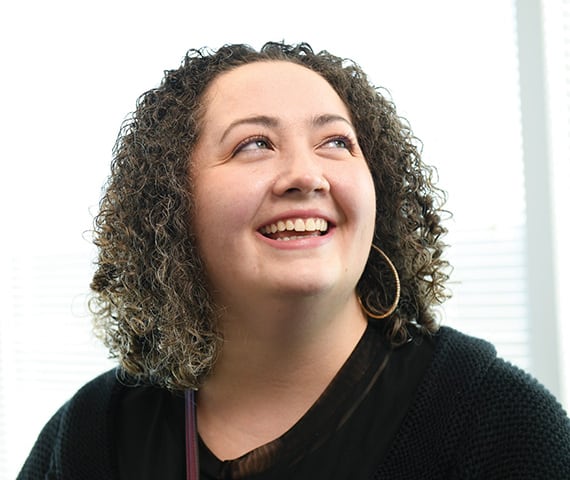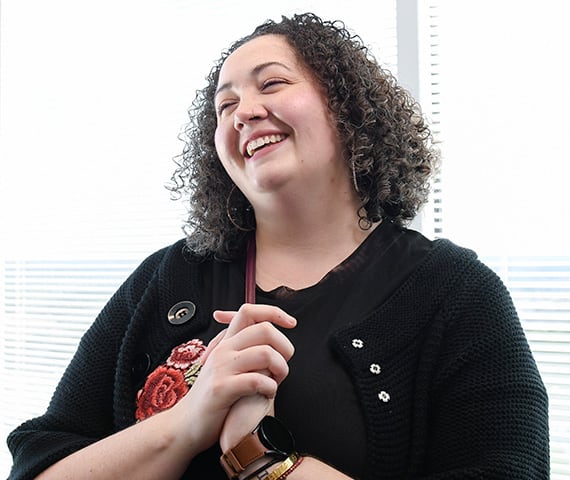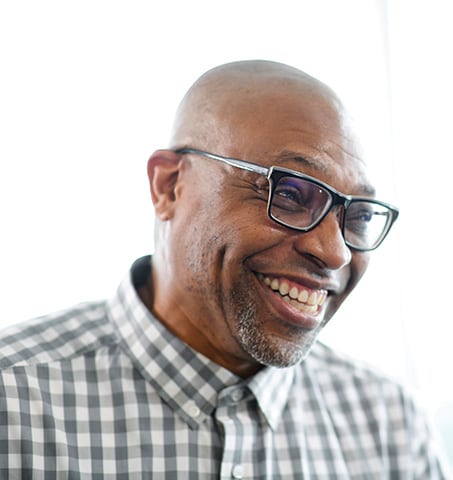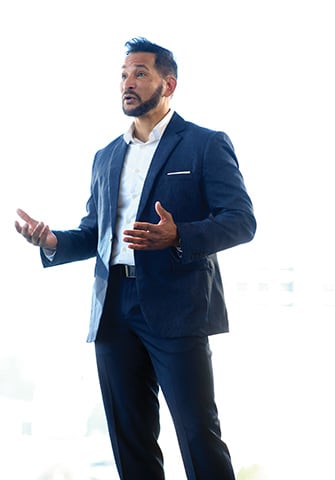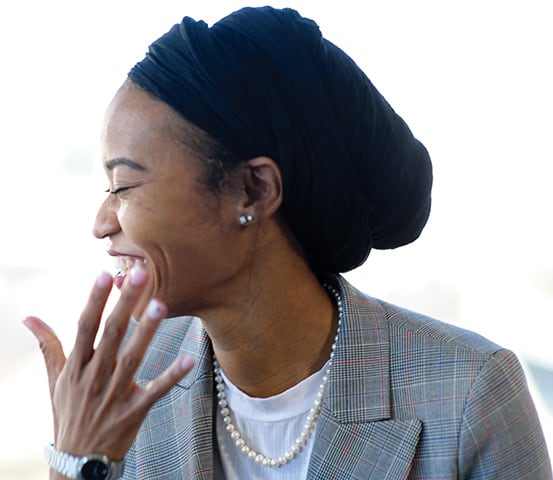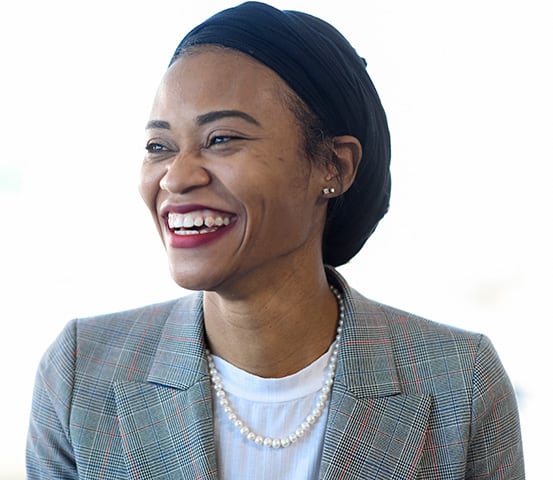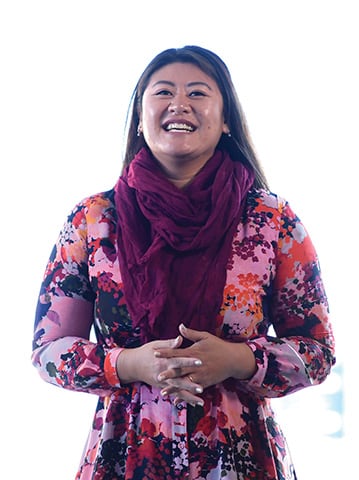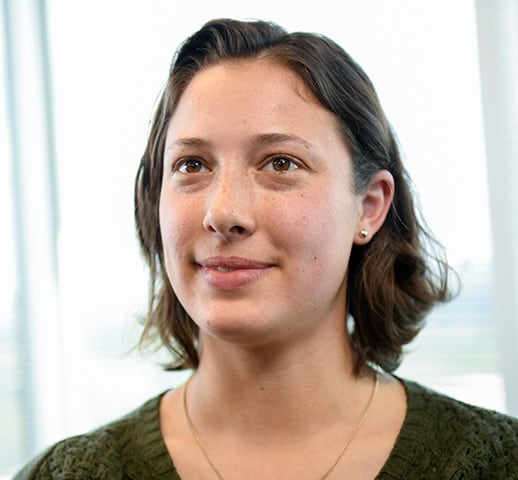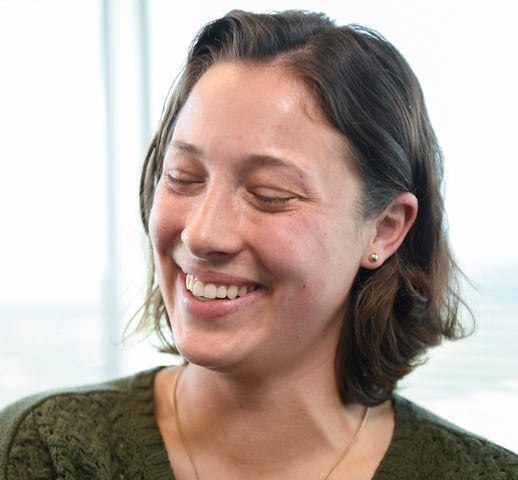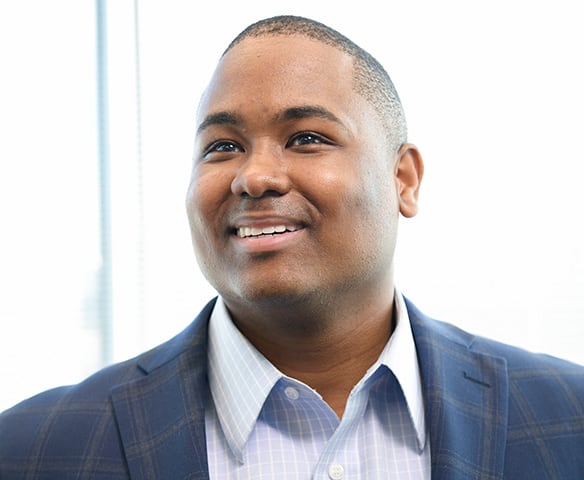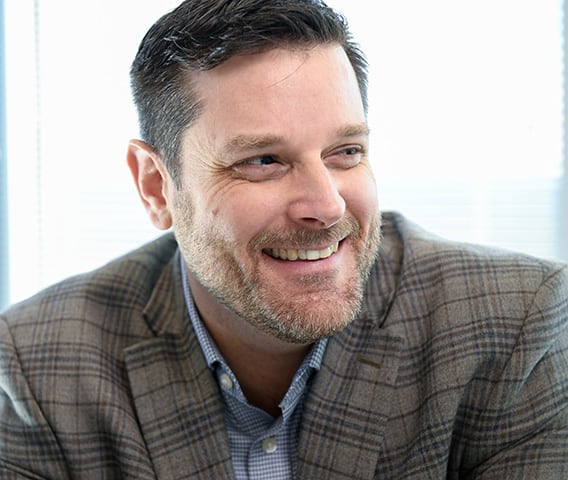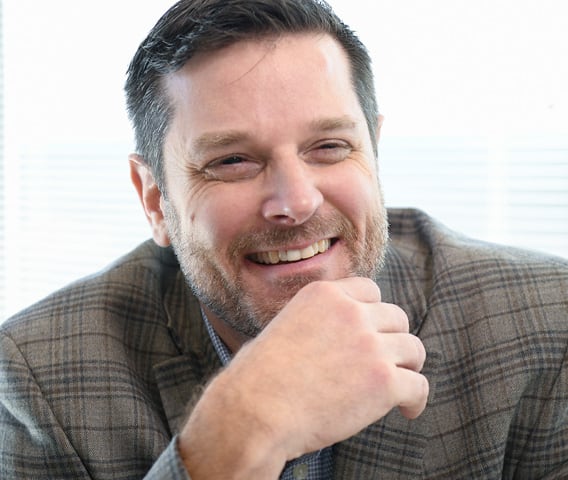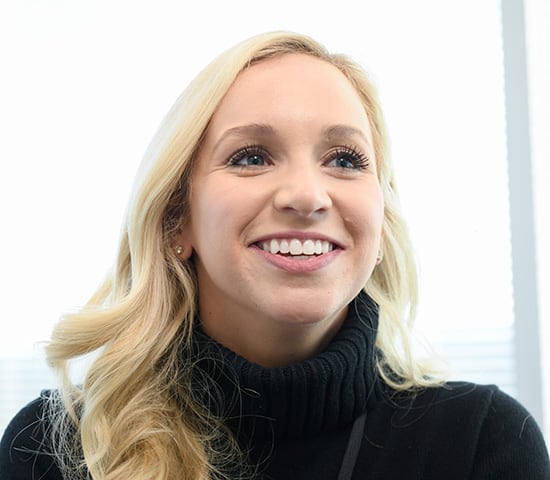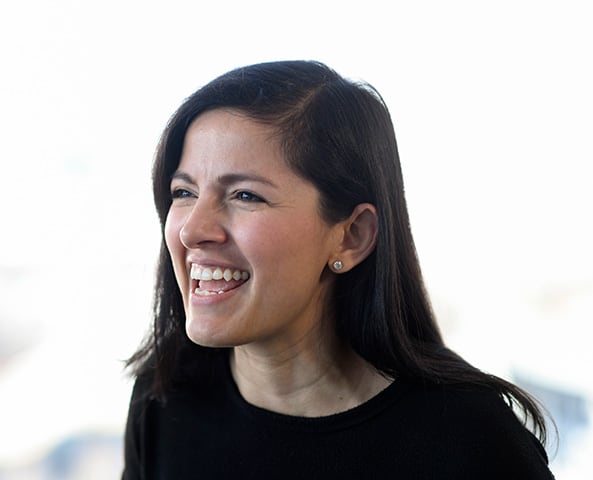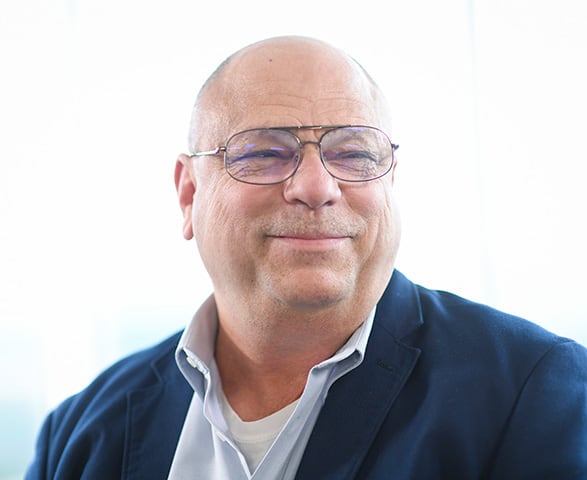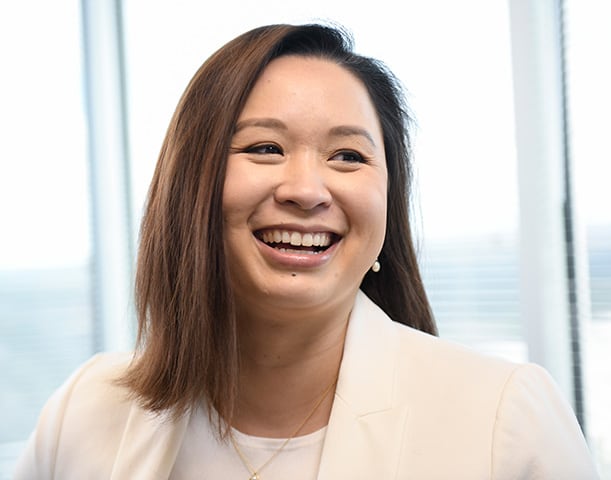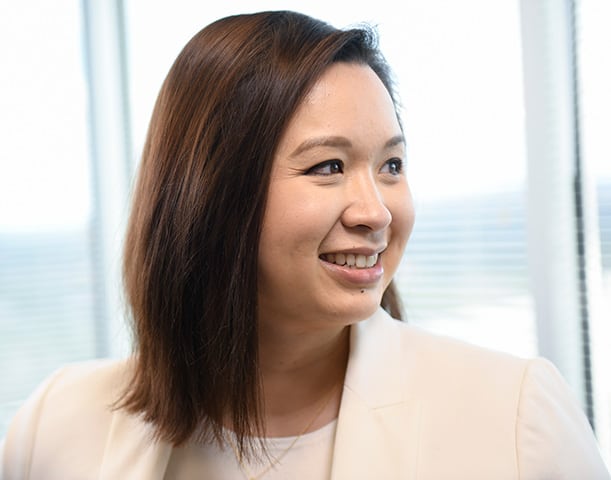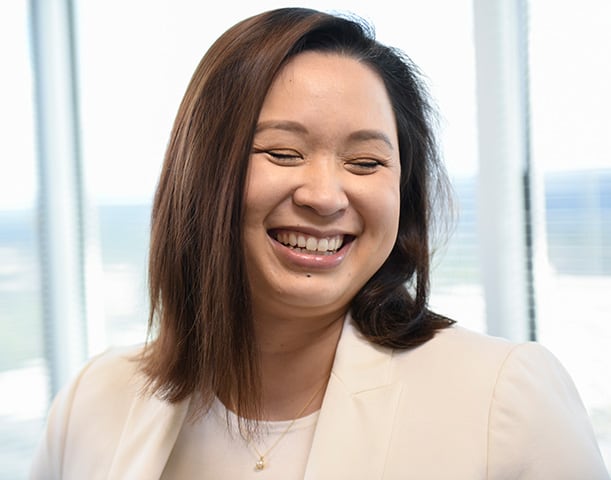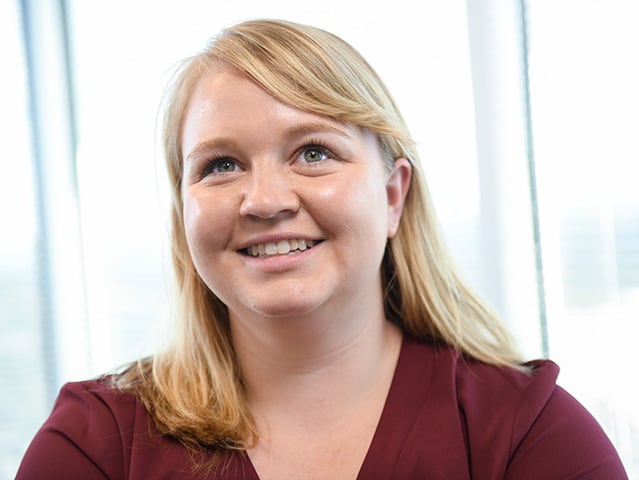 This commitment guides not only our business priorities and partnerships, it informs our approach to philanthropic giving as we endeavor to bolster equity for minorities and other underserved or historically marginalized groups.
In 2021, we continued to assess how we conduct our business and what improvements might serve to advance these objectives. We implemented measures designed to eliminate unconscious bias from our hiring process. Underscoring our commitment to supplier diversity, Southern Company subsidiaries established a goal to increase their utilization of minority-owned businesses to 30% of total spend. We invested more than $66 million to advance racial equity and social justice in our communities as part of a larger commitment to invest $225 million through 2025. This social justice strategy targets giving of $25 million to advance energy justice, $50 million to promote criminal justice reform, $50 million for economic empowerment and $100 million to advance educational equity.
Among the highlights of our philanthropic giving in 2021 was a landmark $5 million donation by the Southern Company Foundation to establish the Center for Civil Rights and Social Justice at the Emory University School of Law. The Foundation has also announced $10 million in grants to fund a new and innovative collaboration between INROADS, one of the nation's largest nonprofit developers of underrepresented talent, the United Negro College Fund and the Thurgood Marshall College Fund, all global leaders in providing financial support to students at Historically Black Colleges and Universities.
Finally, we published our first-ever Southern Company Transformation Report to document our progress against these goals of increased cultural understanding and community involvement.